congrats to the students both already in and those inducted tonight into National Honor Society.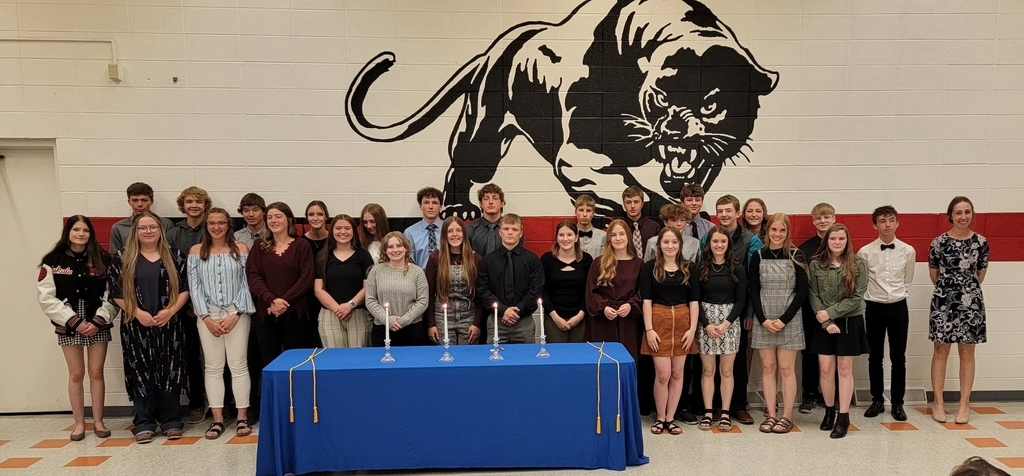 The Coding Club used their skills to "break" into Mr. Grabowska's office to hang a thank you poster. This was a very successful club this year. Thanks to Ms. Harpster, Mrs. Gauthier, and Ms. Christiansen!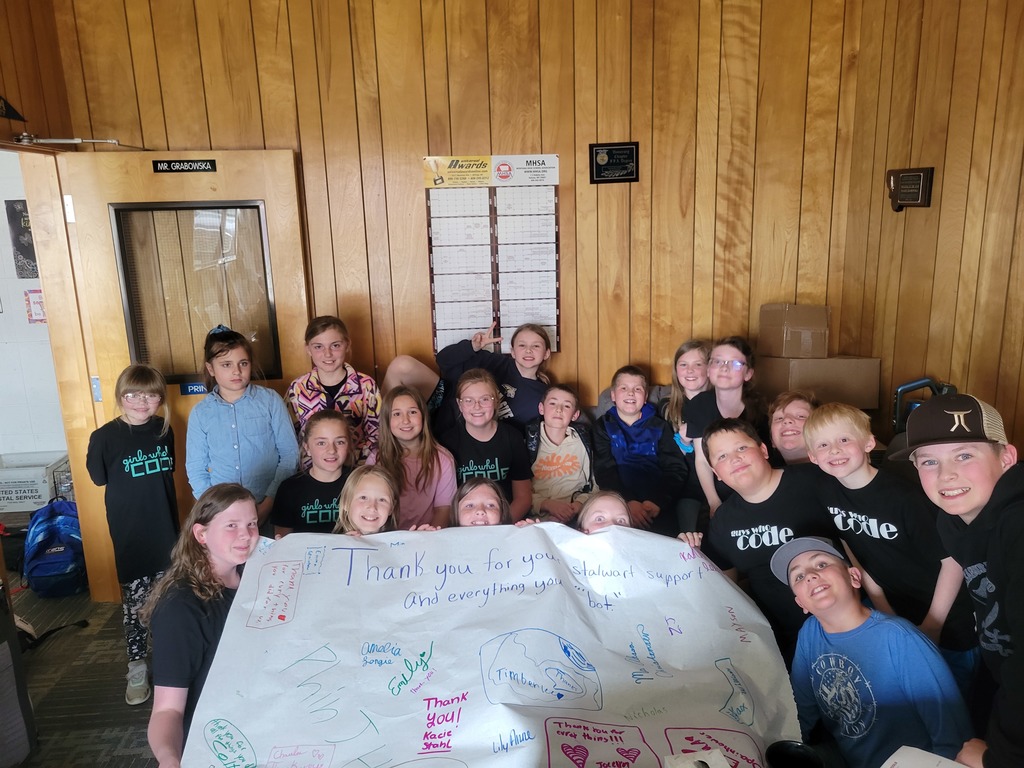 Teacher Appreciation Week. Thank you to all our wonderful teachers and staff!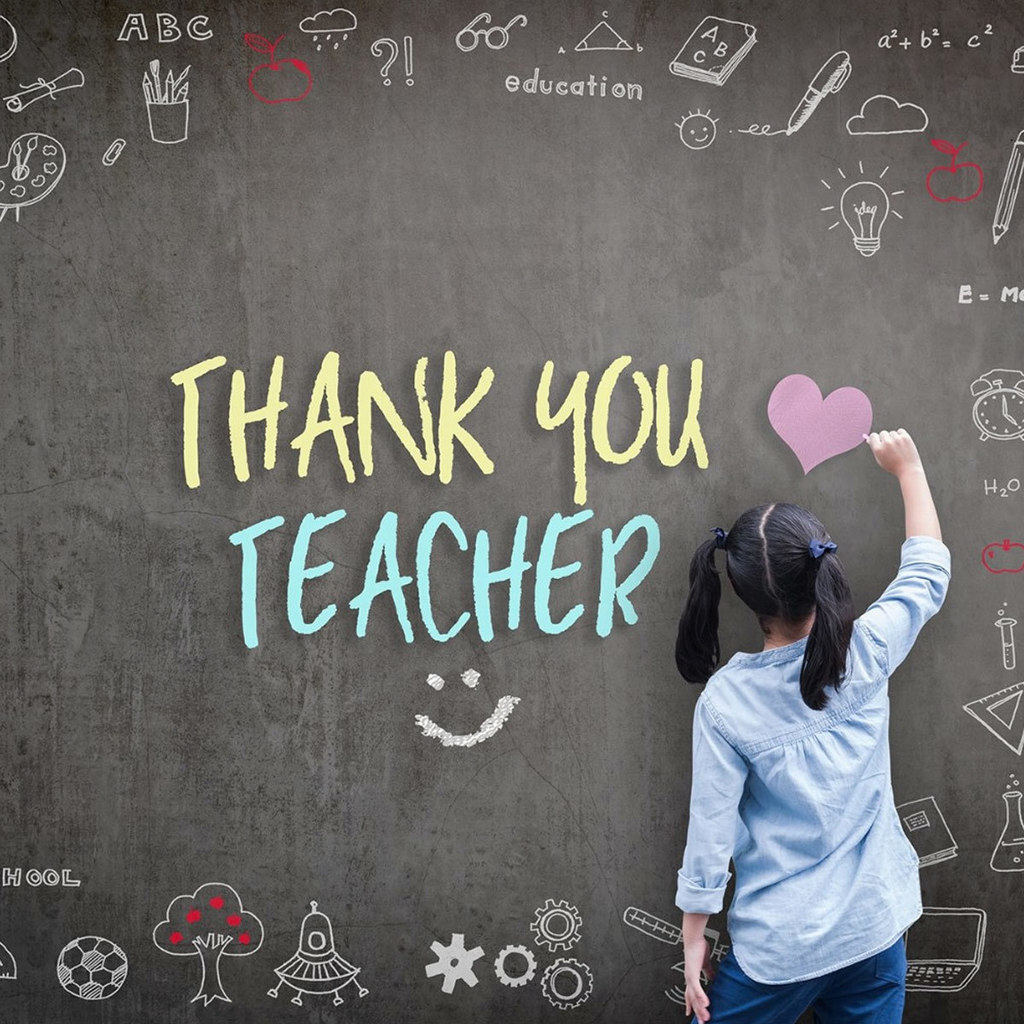 May 3 Vote Results Trustee: Jonathon Alegria 471 Stacie Wells 439 Elementary Bond: Yes 458 No 559 High School Bond: Yes 457 No 561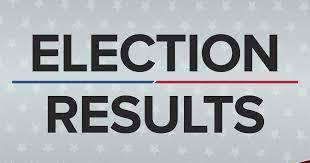 Students of the month for March: Gracie, Jaden, Leigha, and Brody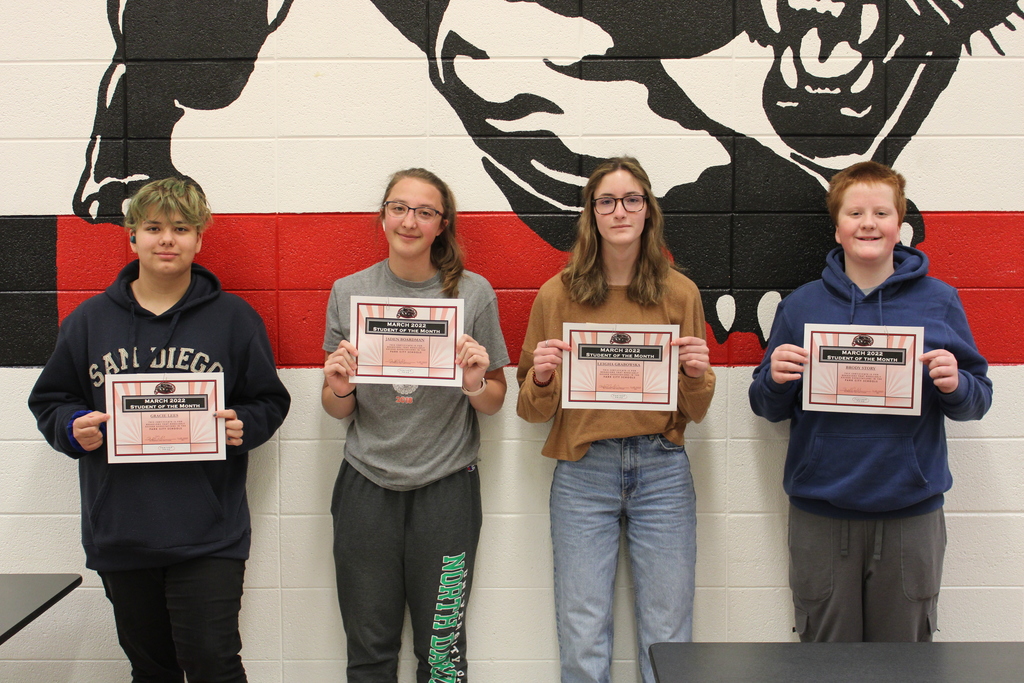 Congrats to March Students of the Month: Gracie, Jaden, Leigha, and Brody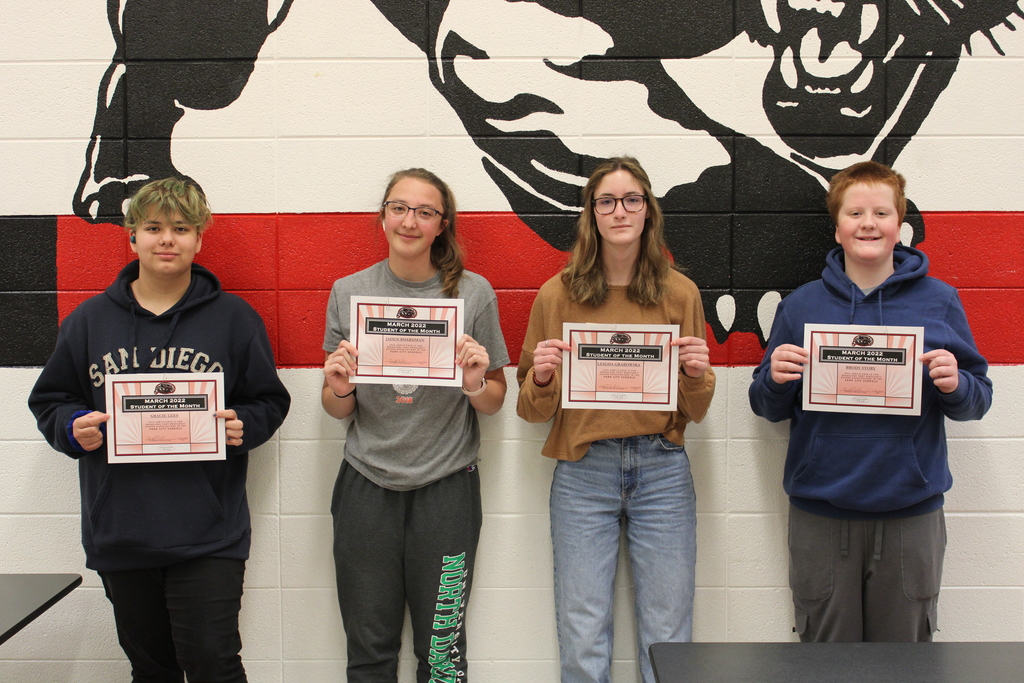 District Music Festival with new music teacher Jaimie Olson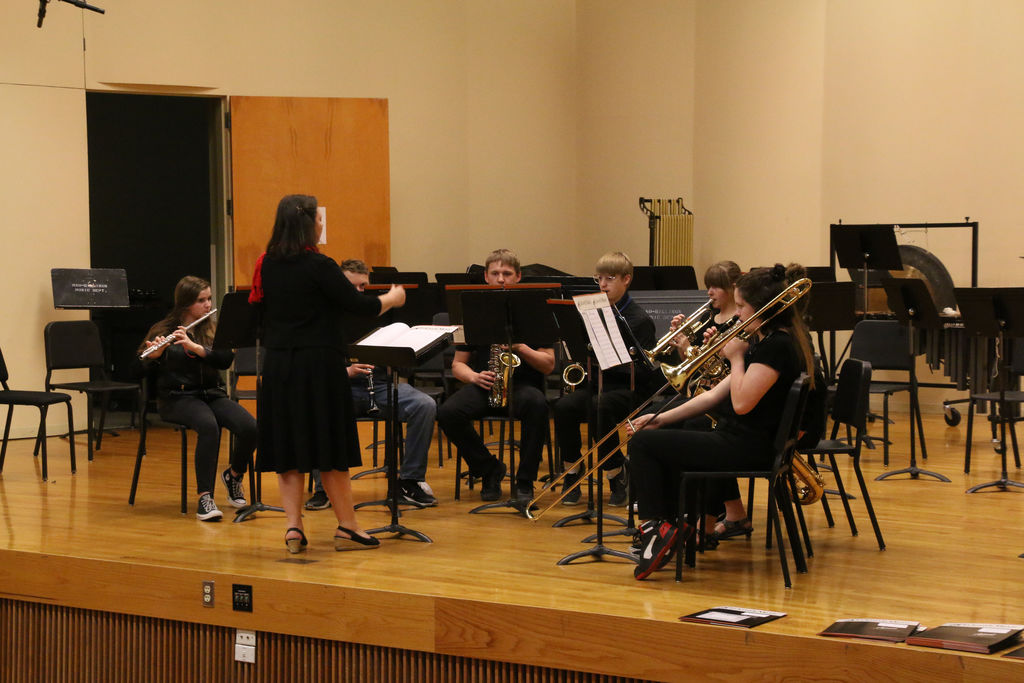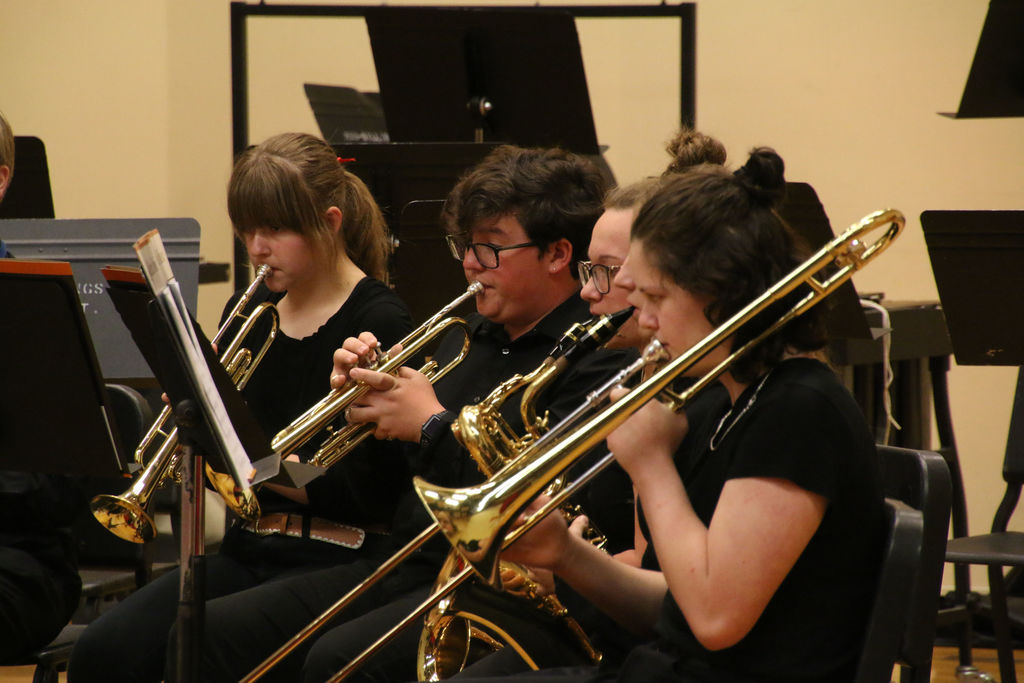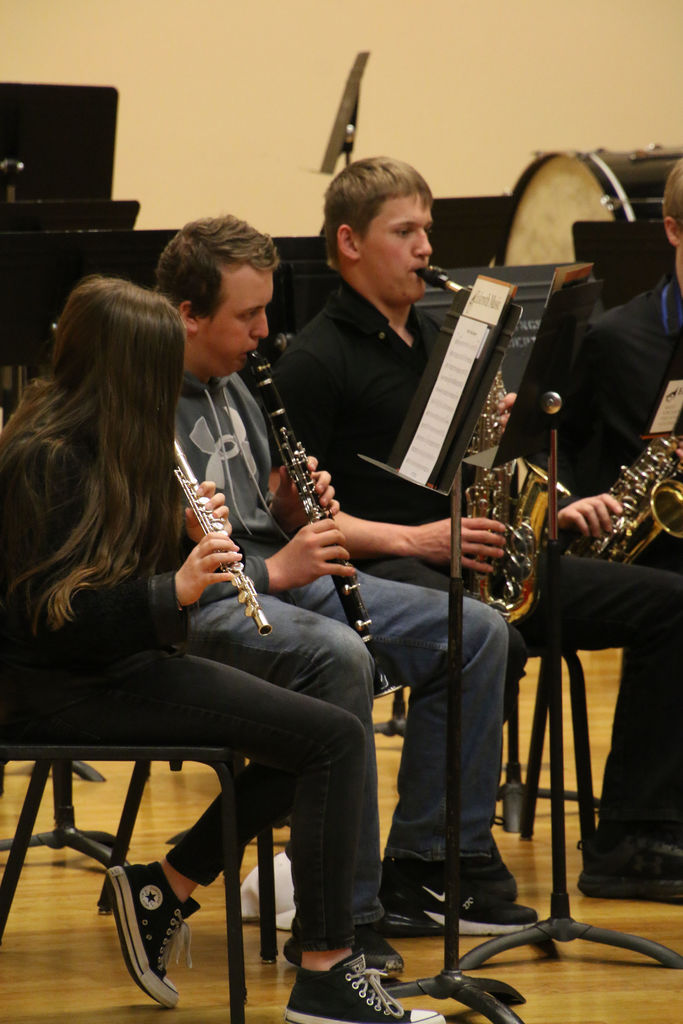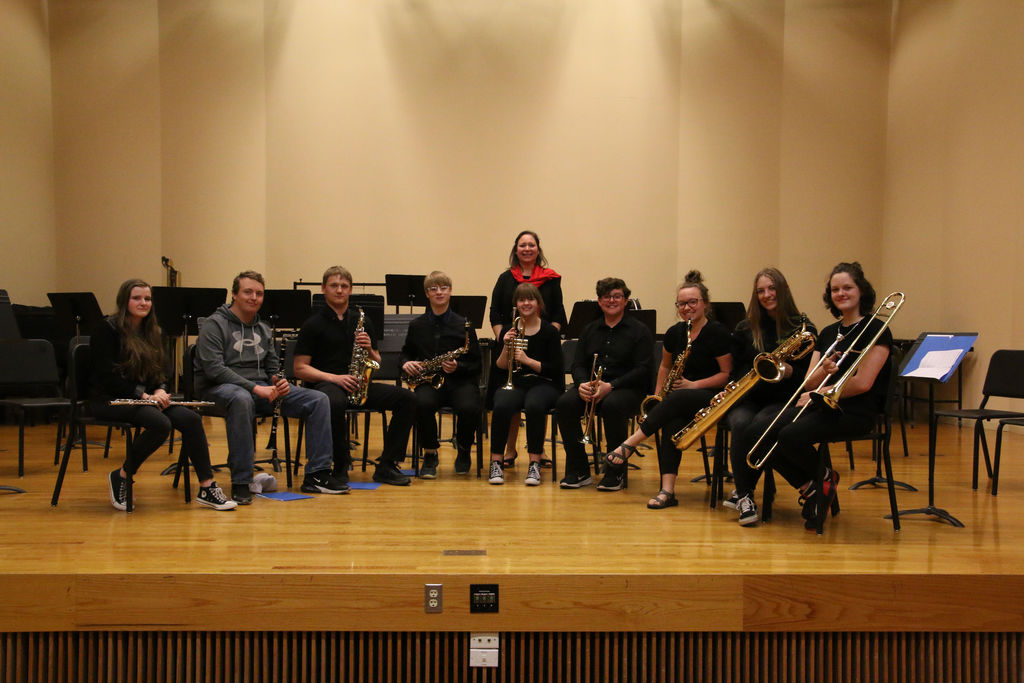 There is a mistake on the old school calendar for this Wednesday. We have a FULL day. The early release date is actually April 27.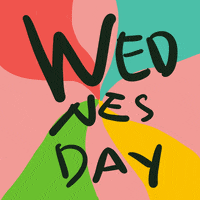 Park City High School welcomes more than 75 career representatives to our school on Friday, March 25. Joliet and Big Timber seniors are also appreciated for attending. Thanks to the Mac Shack and the Lil Red Wagon for coming to town to help feed the attendees.


After winning the Kindness Challenge, the 2nd and 4th grades were granted one unkind day to duct tape their principal. Mrs. Truscott wasn't too hung up about it.