Just a reminder that there is no school for students on Monday, September 26. Monday is a professional development day for our teachers.

Parents are welcome on September 28 to listen to our guest presenter, Jeff Veley, between 10:30 and 11:30 a.m. Jeff will be visiting with our students throughout the day and we have selected this time slot for parents to hear the same message. Join us in the gym for coffee, entertainment and a great message.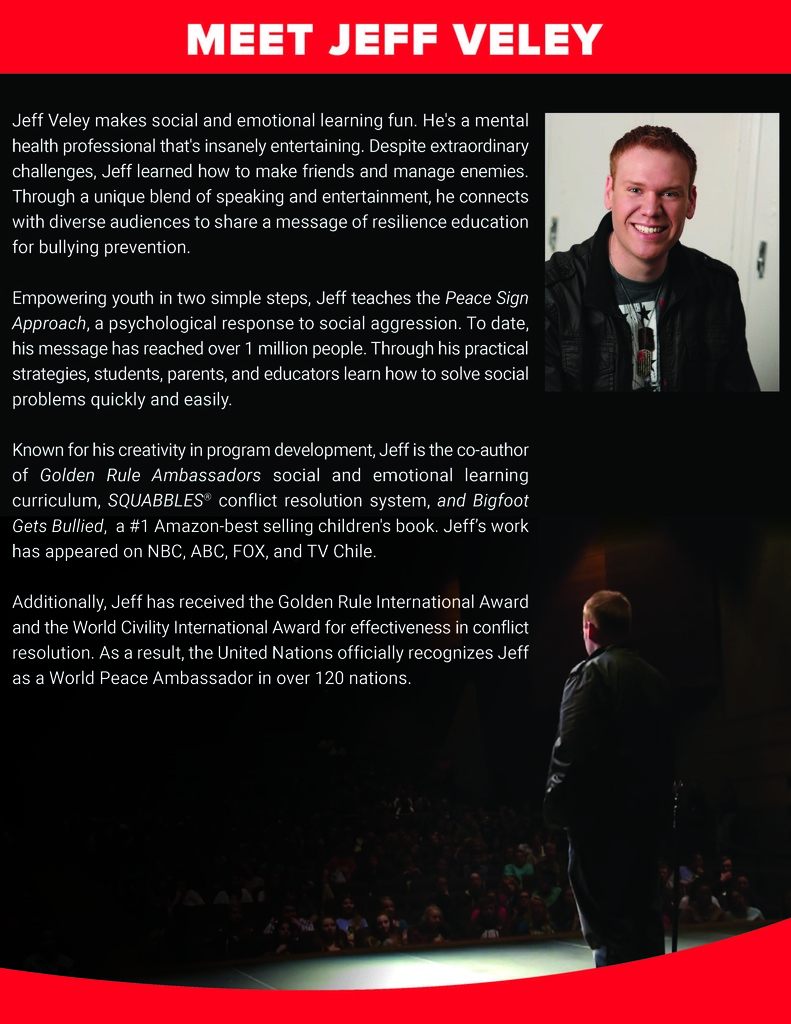 Tonight's High School Volleyball game has been cancelled due to forfeit by opposing team. The Junior High Girl's game will still take place at 5:15 pm.

Homecoming Week (Sept 6-10) Schedule of Events: Monday No School Tuesday Pajama day/Senor Toga Day Wednesday Color Wars Grade 12 Yellow Grade 11 Pink Grade 10 Blue Grade 9 Green Grade 8 Purple Grade 7 Orange Grades EEK-6 White Pep Assembly 3:45 Thursday Panther Colors Parade 2:00 JH VB 3:00 JV VB 5:15 Varsity VB 6:30 Friday JH Football 4:00 HS Football 7:00 Saturday JH VB 5:15 Varsity VB 6:30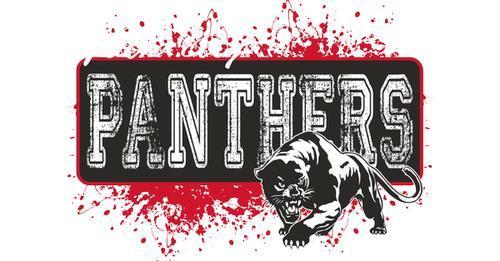 High School sports start rolling this week. Pay attention to the activities calendar. Family and student activity passes will only work for home games. Tickets are generally $6 adults, $4 student, $1 seniors.

THE FIRST DAY OF SCHOOL IS JUST AROUND THE CORNER. GRADES 3-12 WILL START MONDAY, AUGUST 22. FIRST CLASS STARTS AT 8:00. BREAKFAST WILL BE AVAILABLE FOR PURCHASE. STUDENTS IN GRADES EARLY ENTRY KINDERGARTEN THROUGH GRADE 2 START ON WEDNESDAY.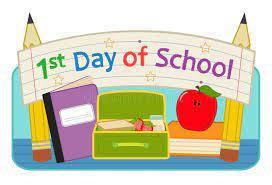 Reminder that we are charging for school breakfast and lunch this year again. You can come in and pay with cash, check or credit card. Or you can pay through your Infinite Campus login. $1.35 breakfast $2.00 adult breakfast $2.50 Early Entry Kindergarten- grade 4 lunch $2.75 grade 5-12 lunch $3.50 adult lunch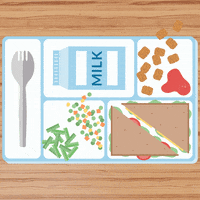 REMINDER THAT A CURRENT PHYSICAL ON FILE IS REQUIRED TO ATTEND PRACTICE FRIDAY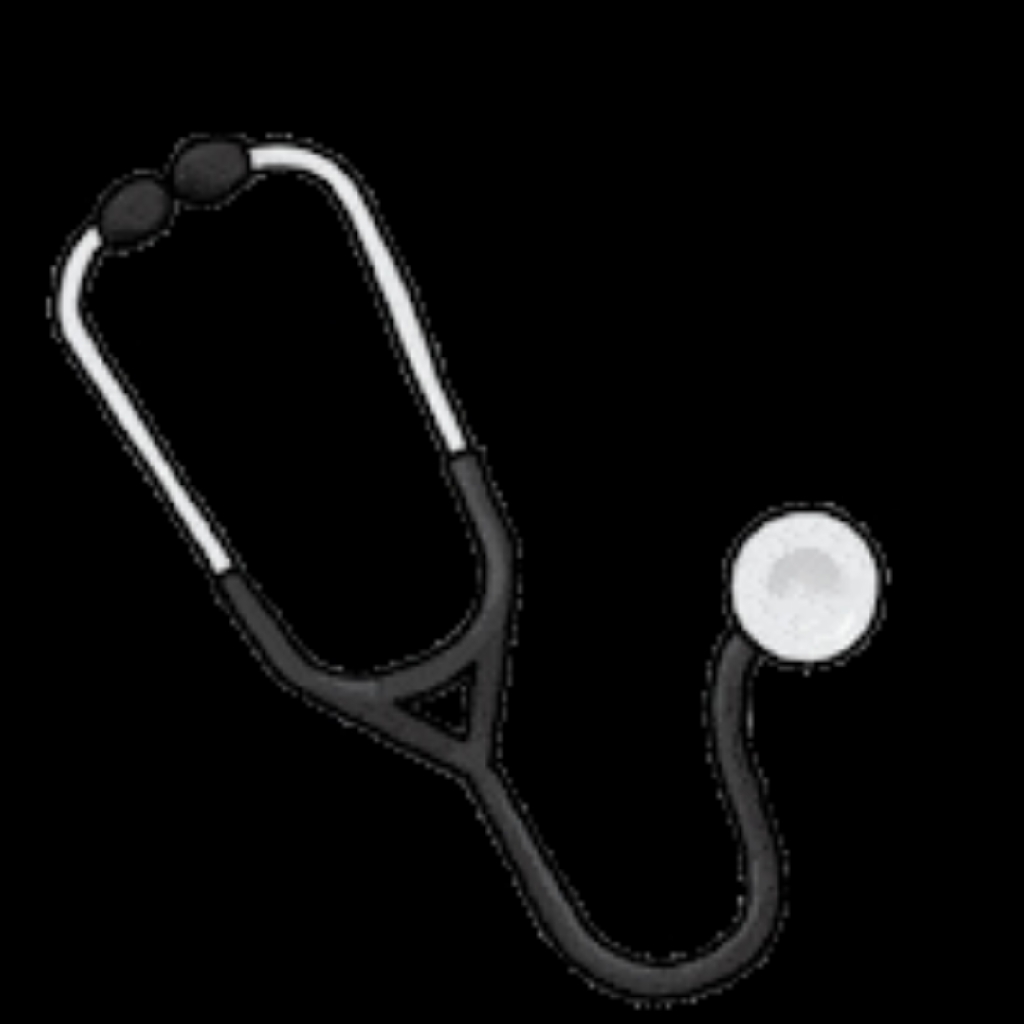 Please use Dragonfly to sign up for all athletic paperwork this year. If you have already submitted your physical you can get a copy from Mr. Cavan so you can upload that also. It is much quicker and easier than in the past. Start today so you are ready to practice on Friday.

Fall sports open house is on August 11 in the school gym from 6-8 PM. We would like student athletes for fall sports in both high school and junior high to attend with their parents. We will cover paperwork and the activities handbook as well as team specific info.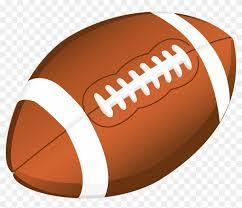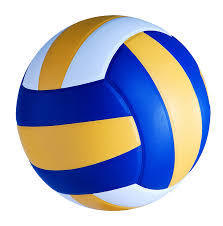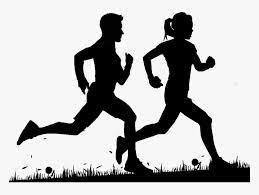 Make sure you check the website news for updated facilities information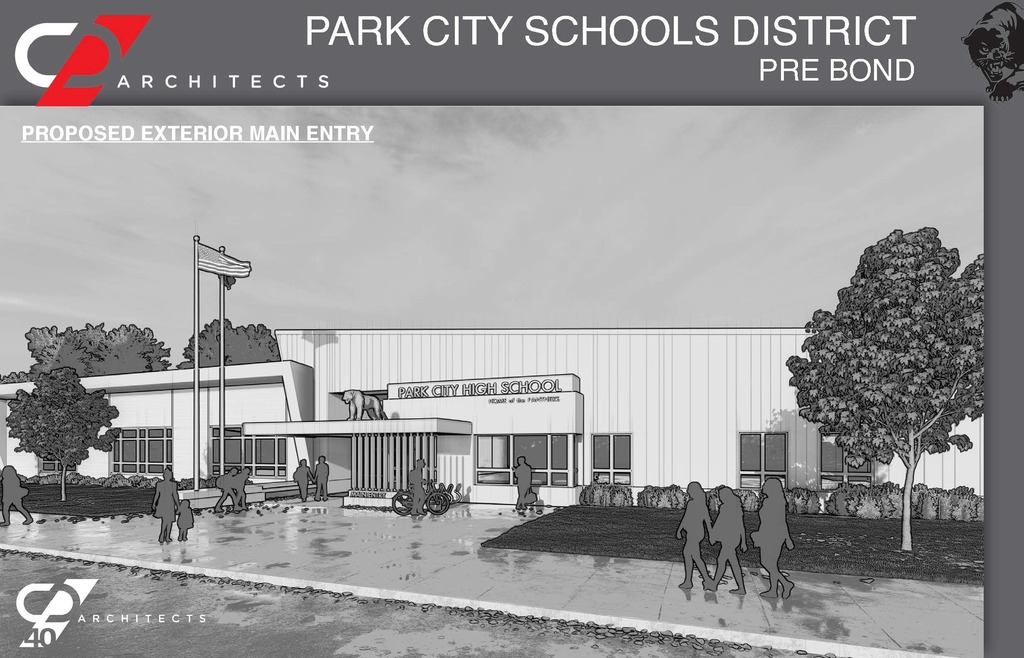 We are on the lookout for host families for some of the different foreign exchange student programs. Currently there is a 16 year old female student who loves the sport of biathlon (shooting and skiing) as well as track. Contact the school for more info if interested.

Here is the 4-6 school supply list for 2022-2023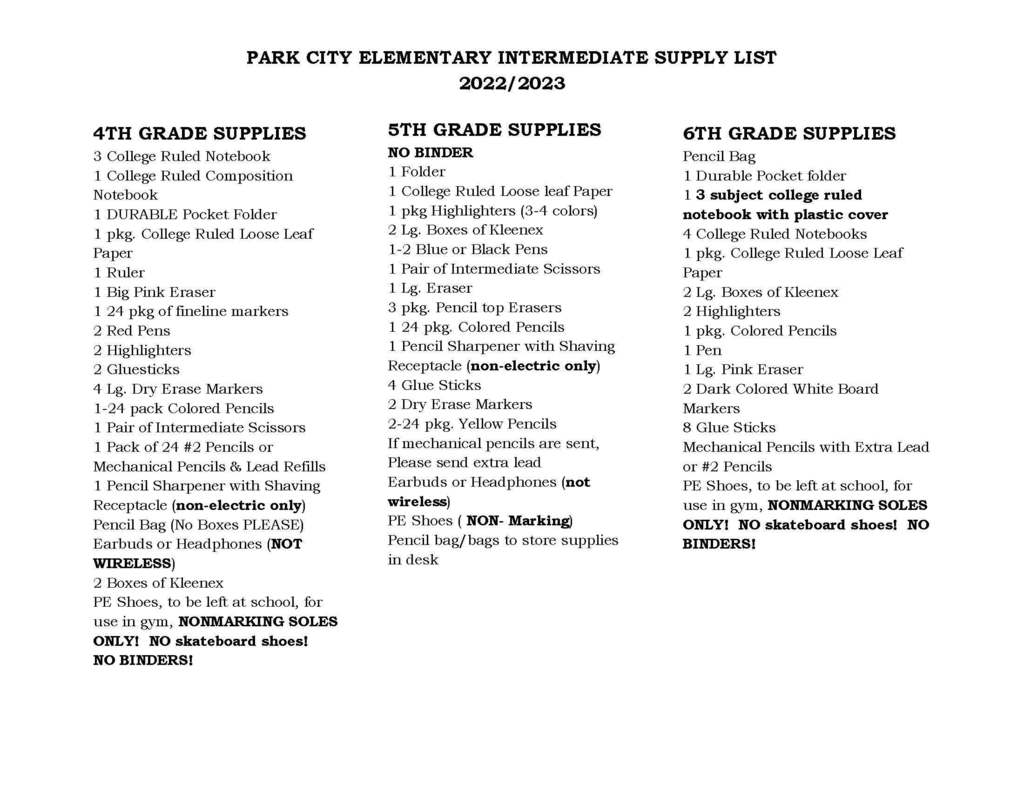 Here is the K-3 school supply list for 2022-23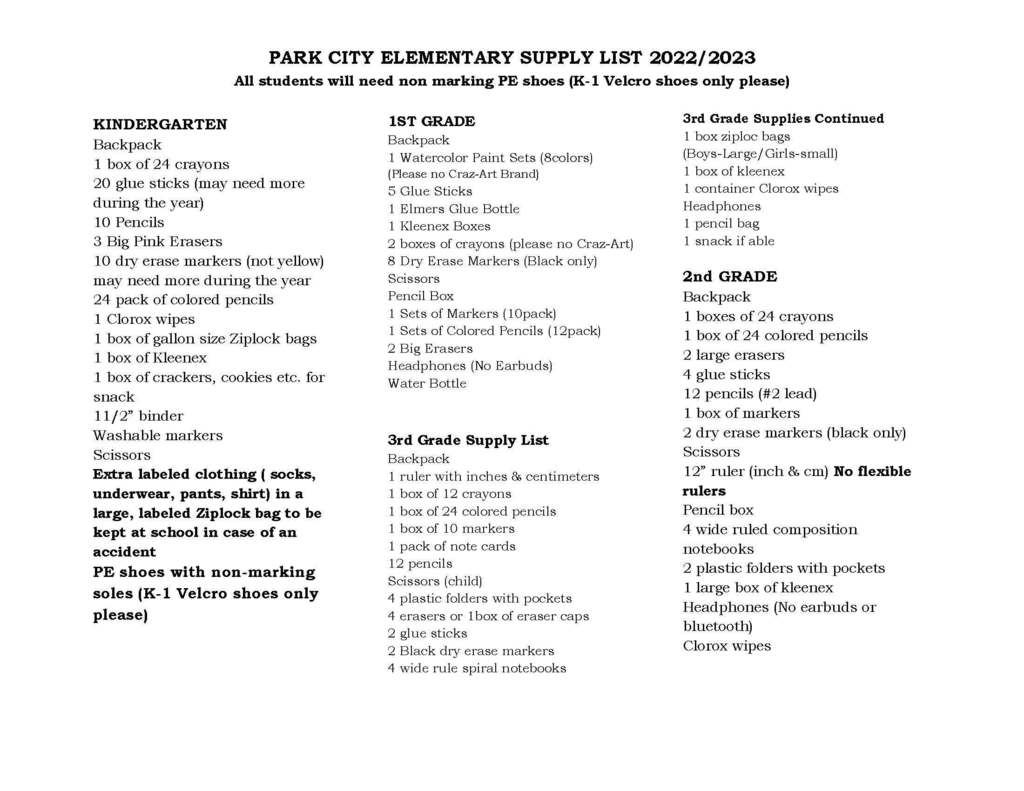 Check the calendar for open gym times. Updates will occur throughout the summer.

Good Luck at State, Park City Track Team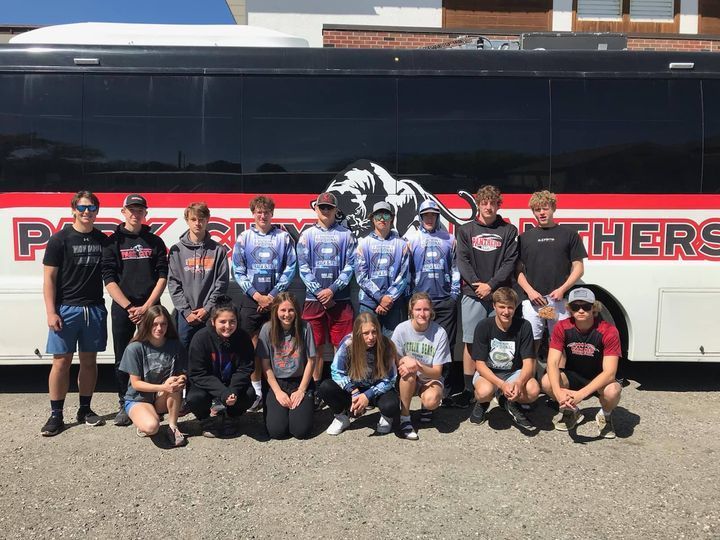 Good luck to our Stillwater Renegades at State Softball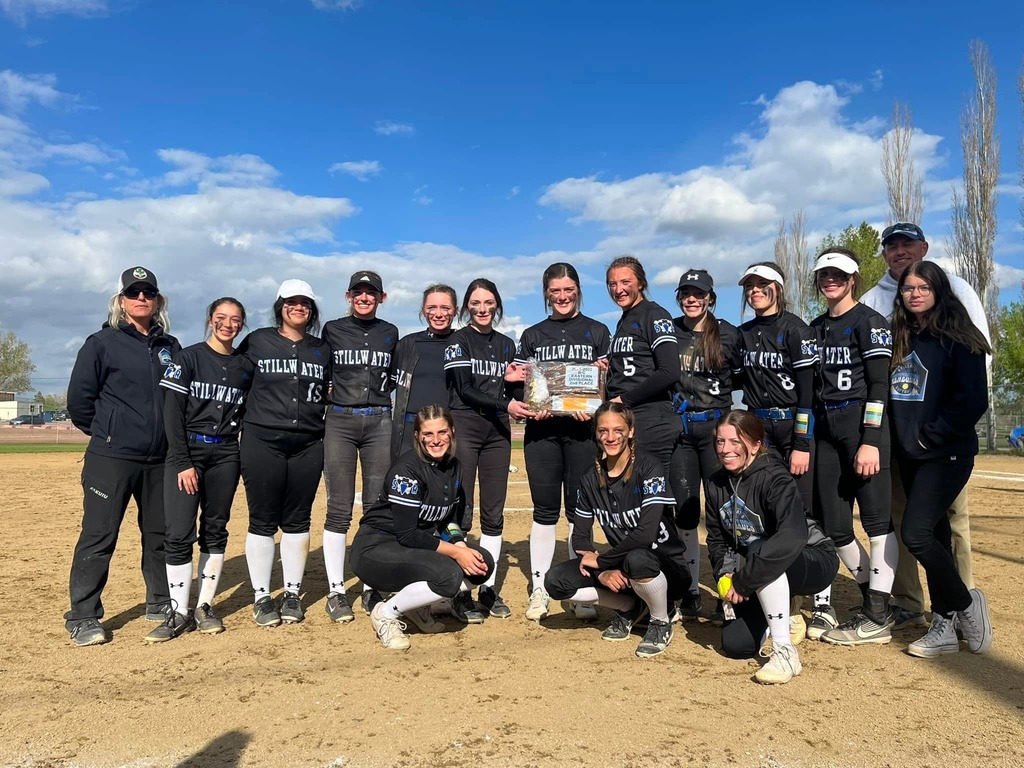 Students are released at 11:30 am today for the last day of school. Have a safe and fun summer!