Happy Thanksgiving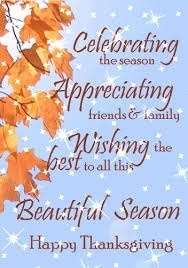 Parents please use the easy side of the school for student dropoff. The north side is still a mess

COME TO OUR LIBRARY FOR STORY HOUR ON NOVEMBER 18 AT 11:00 AM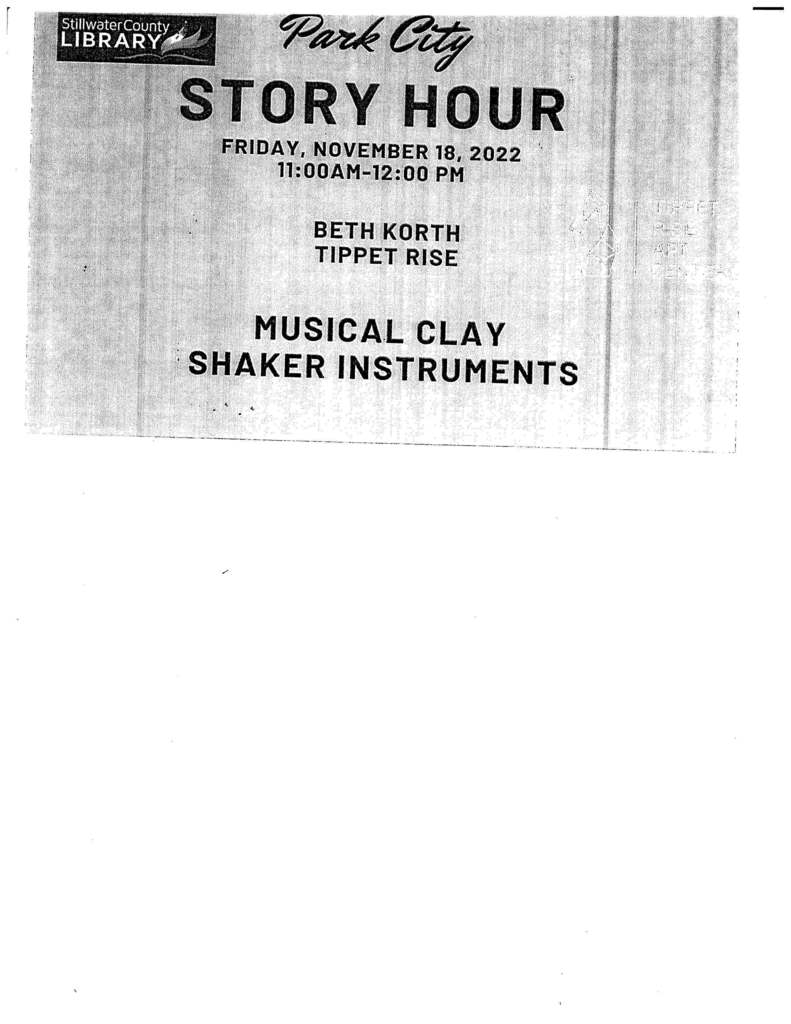 Great news! The Booster club is having another Panther apparel sale just in time for the holidays! In case you missed the last sale, you have another chance to order some fabulous Panther gear. Click on the following link to place your order online.
https://parkcitybooster2022.itemorder.com/shop/home/
You can order now through Nov. 27th. Orders will be ready in time for Christmas. The following designs are available in many color options. Happy shopping and thanks for supporting the Park CityBooster Club! ❤️🐾

Celebrating Veteran's Day in Park City Schools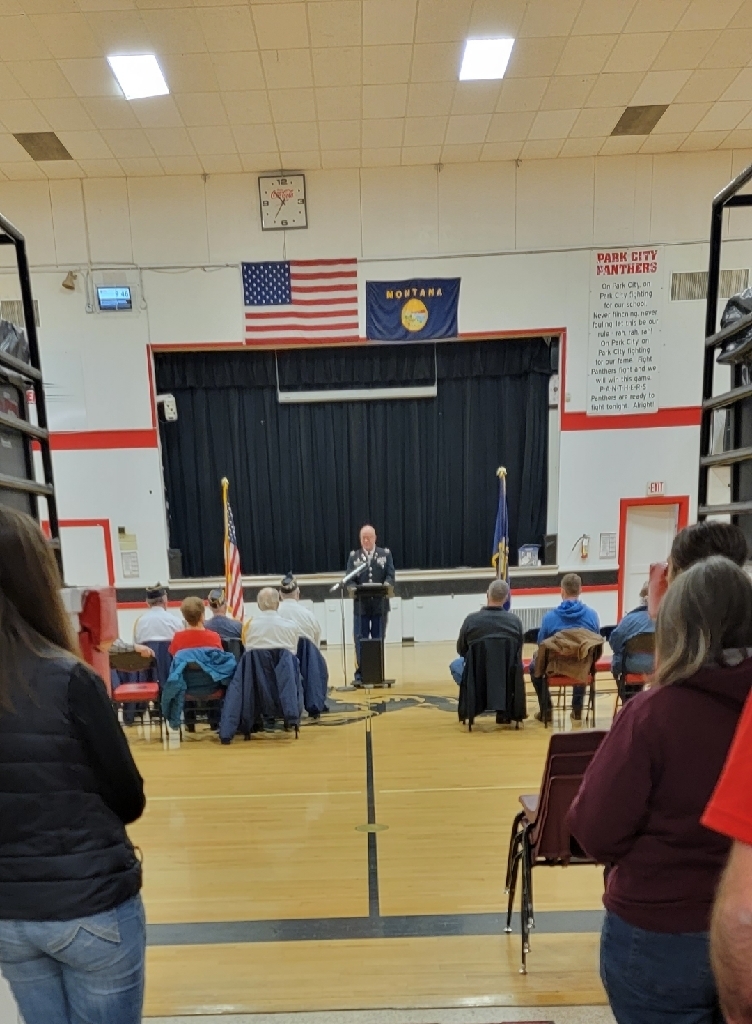 Congrats to Raquel and Jackson for making Tri-County Honors Band

Congrats to our October Students of the Month: Ryan, Holden, Cadee, Whitney, and Cherilyn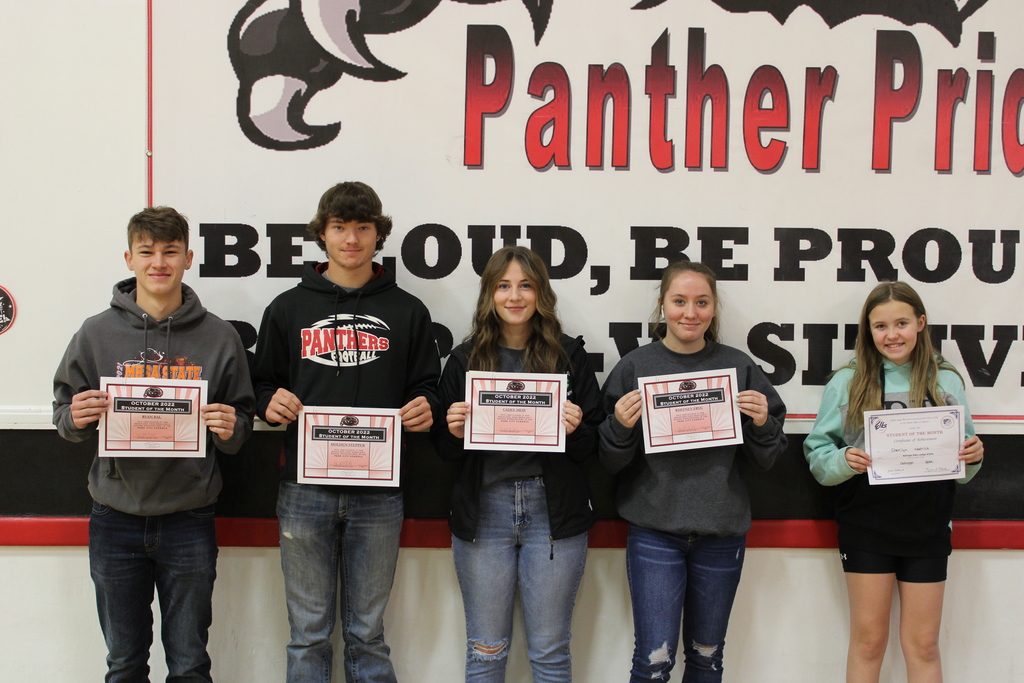 Speech and Drama's first meet at West Yellowstone was a success! Savanna Ivie placed 3rd place in Humorous Solo, and Kamry Harris (not pictured) placed second in Pantomime! Congratulations on a great start to the season. Our next meet will be on Nov. 19th at Circle.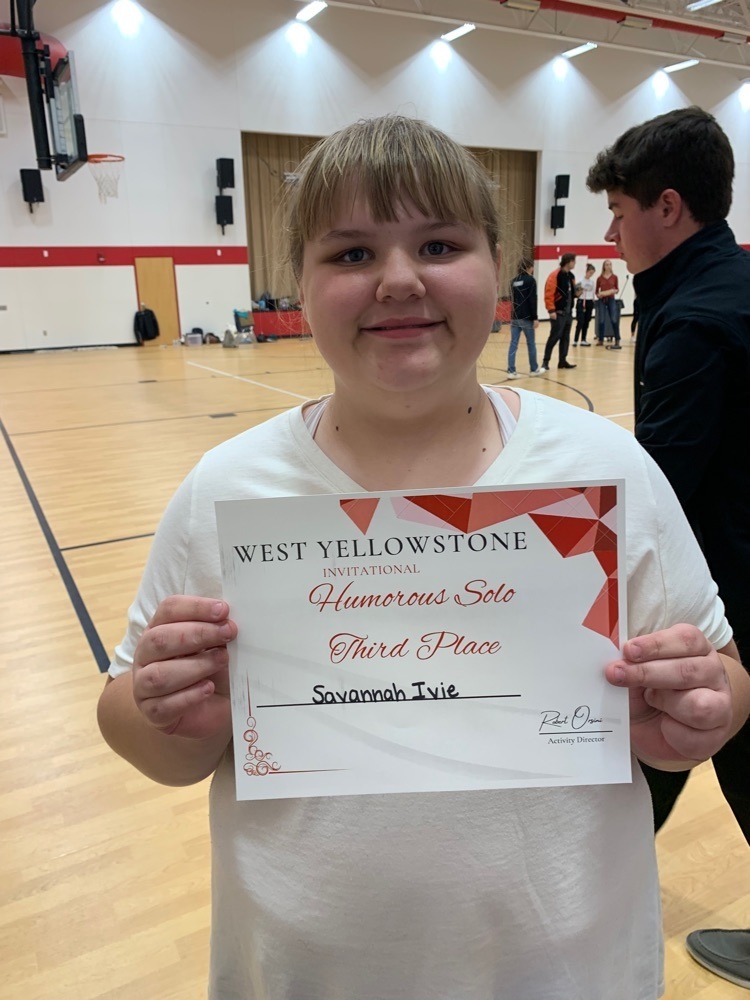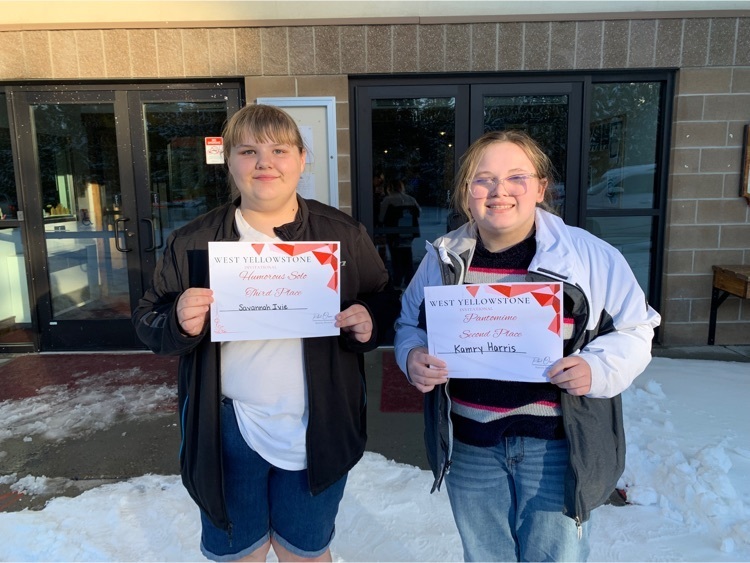 Parent-Teacher conferences are scheduled for Monday, November 7, and Tuesday, November 8, from 4:30-7:30 PM

Starting on Friday, Nov 4, the north side of the school will be off limits for parking while the water project continues. Students are encouraged to ride the bus or carpool as parking will be. Next week the west side of the school will also be closed to parking.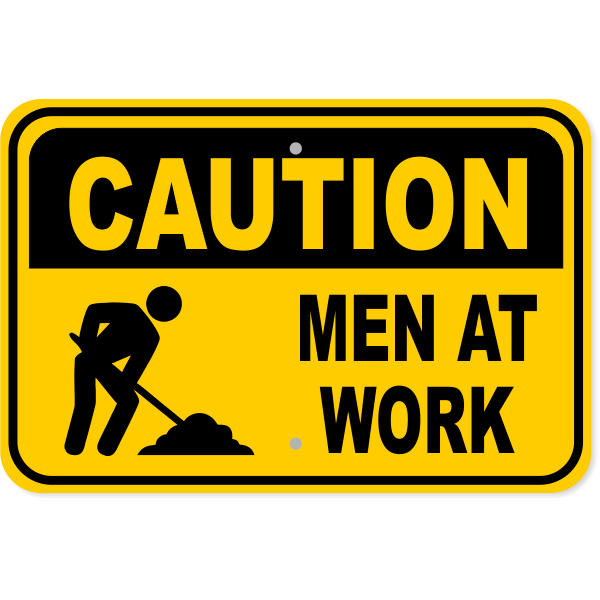 Important Notice: Construction on our new water system is beginning this week. Please be cautious in work zones. We will post any traffic flow/parking changes that may occur as they happen.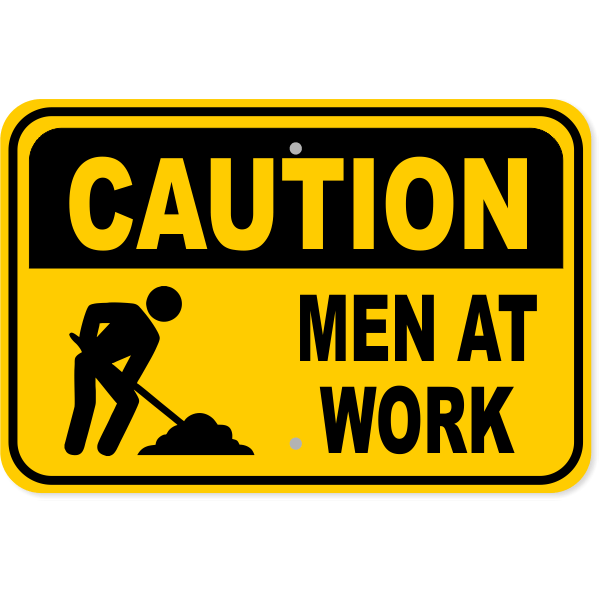 Because the first quarter ended this week, there is no Friday school this week.

Park City Schools is accepting applications for a full time Paraprofessional. This position provides assistance to teachers and students with various needs. Duties include one on one and group assisted instruction of students. Wages start at $12/hour with benefits to include health insurance, paid sick and vacation time and retirement. Applications can be found on our website under classified applications.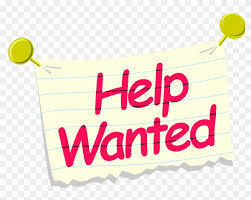 If you are headed to the football game in Drummond on Saturday, please use the QR code to get to the GoFan ticket app to purchase your tickets.

District 4C Volleyball Tournament Bracket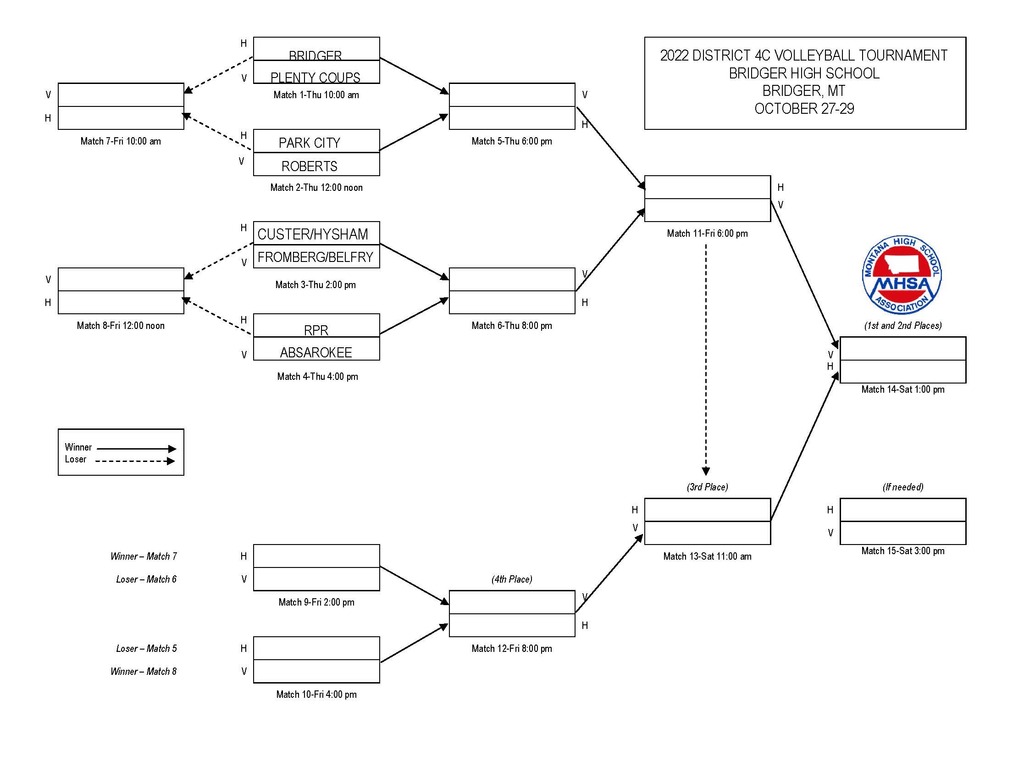 Good luck this weekend to Ryan, Zack, and coach Russell in Missoula at Cross Country State

FCCLA kickoff pictures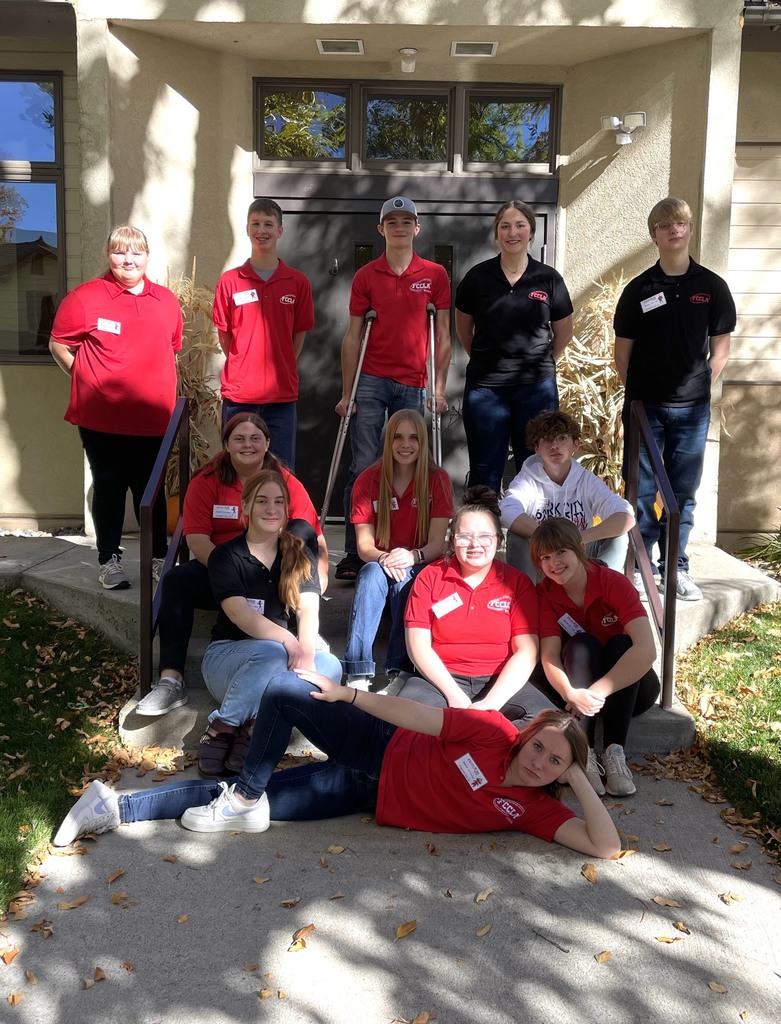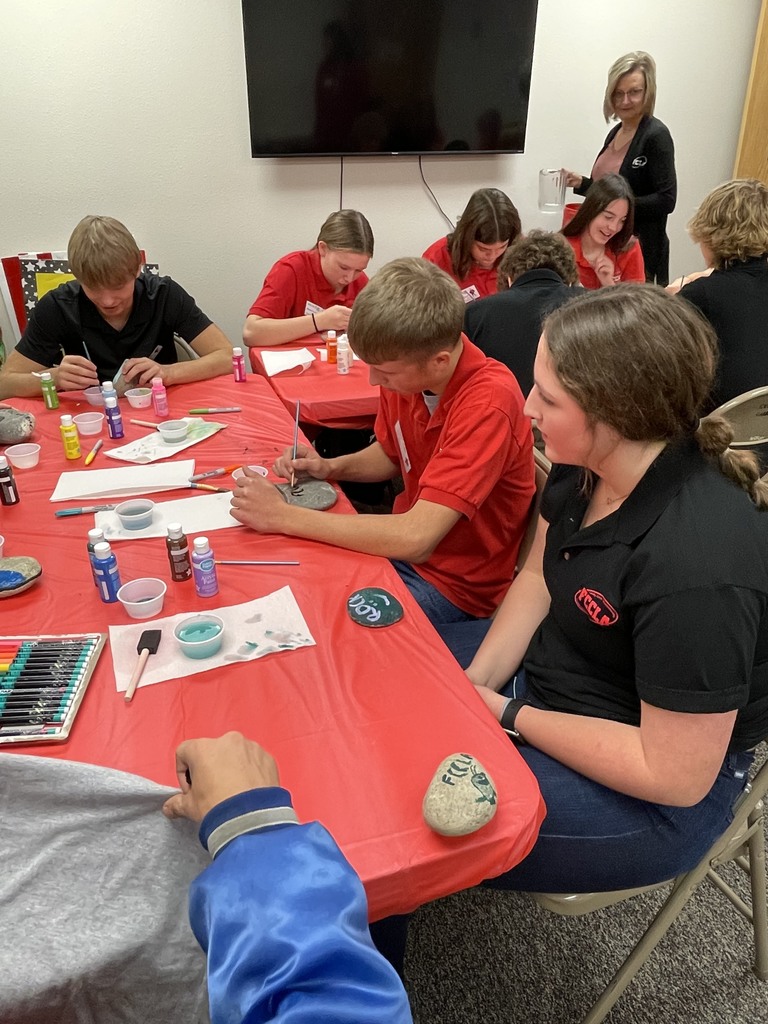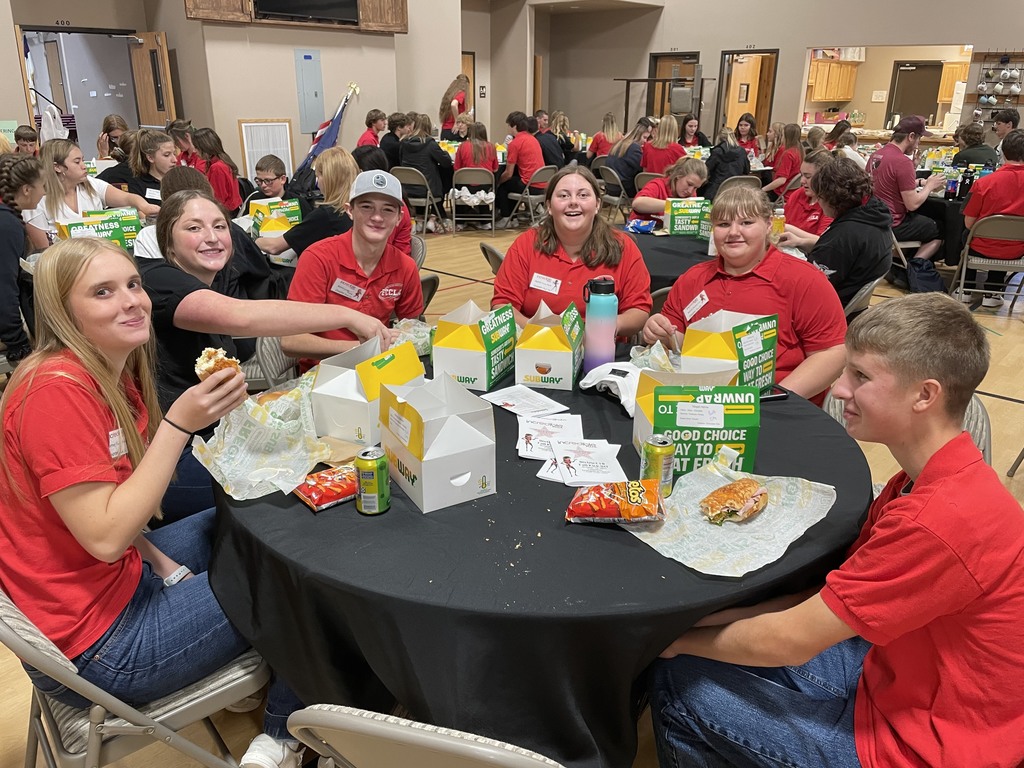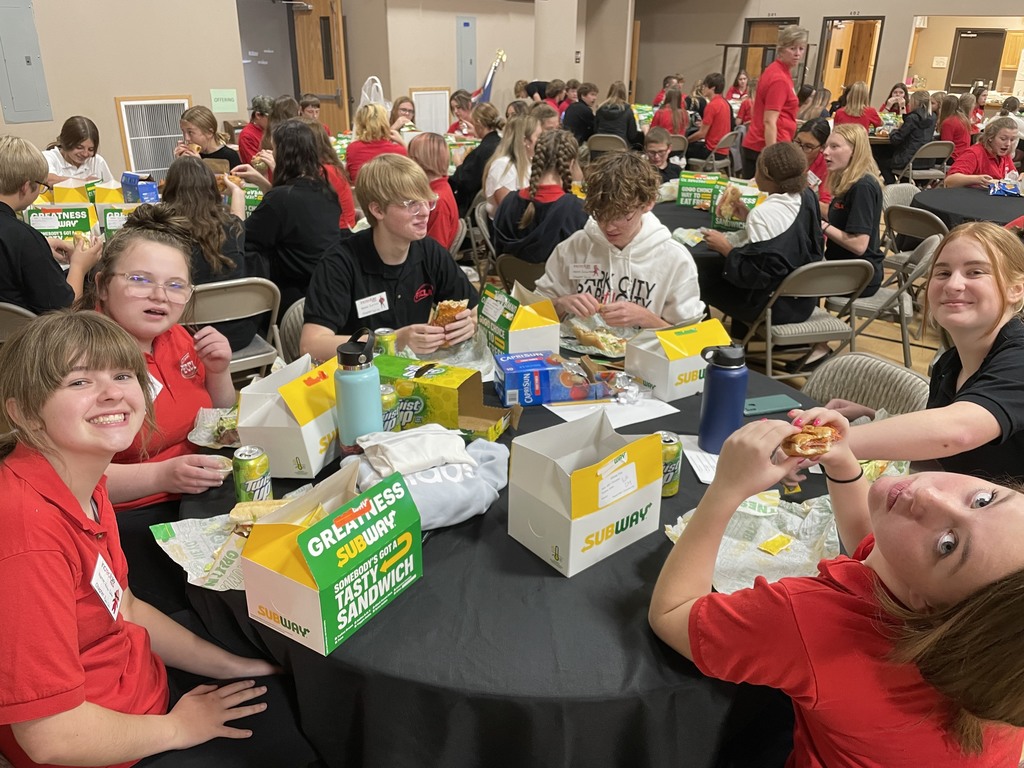 FCCLA Kickoff Pictures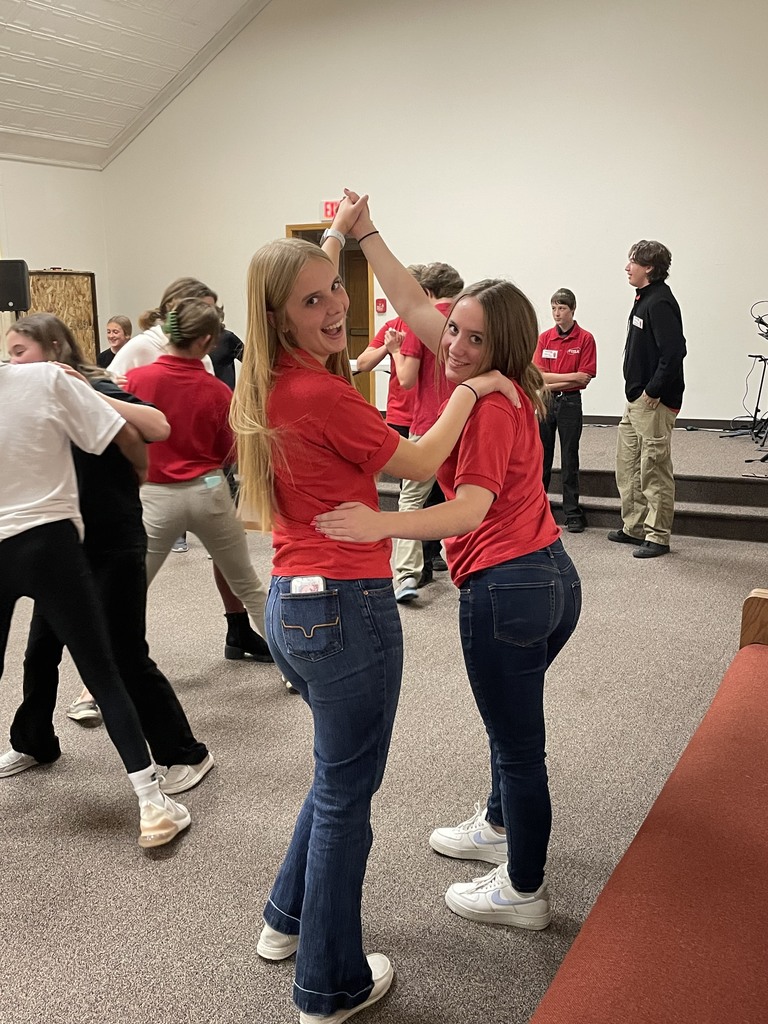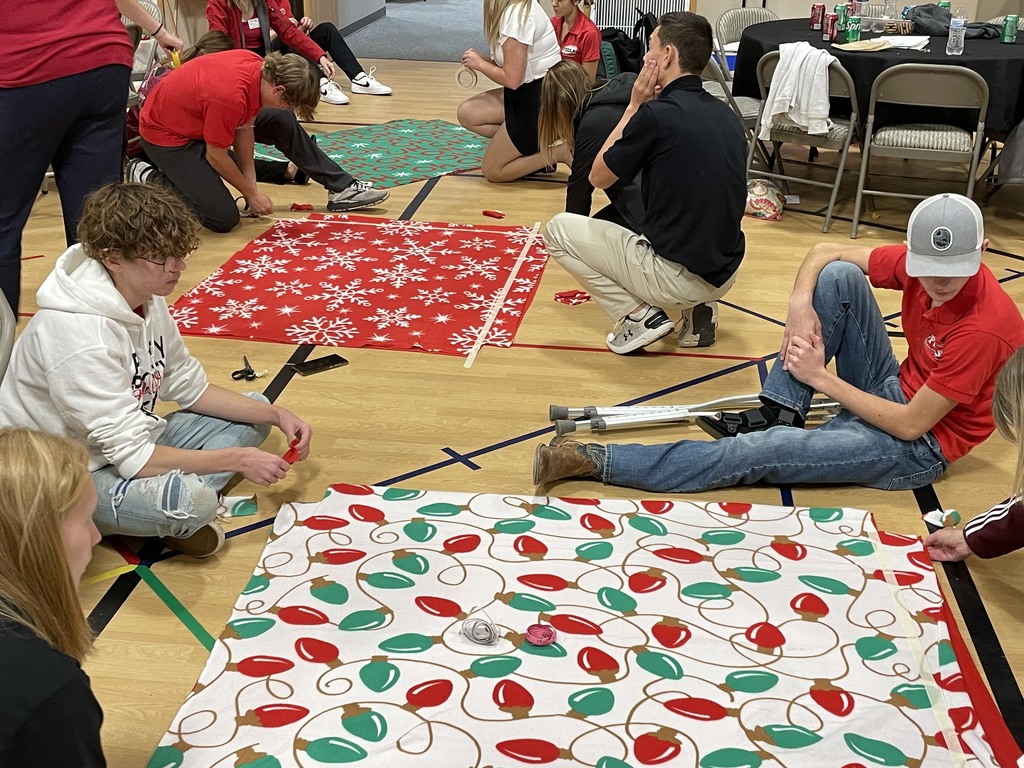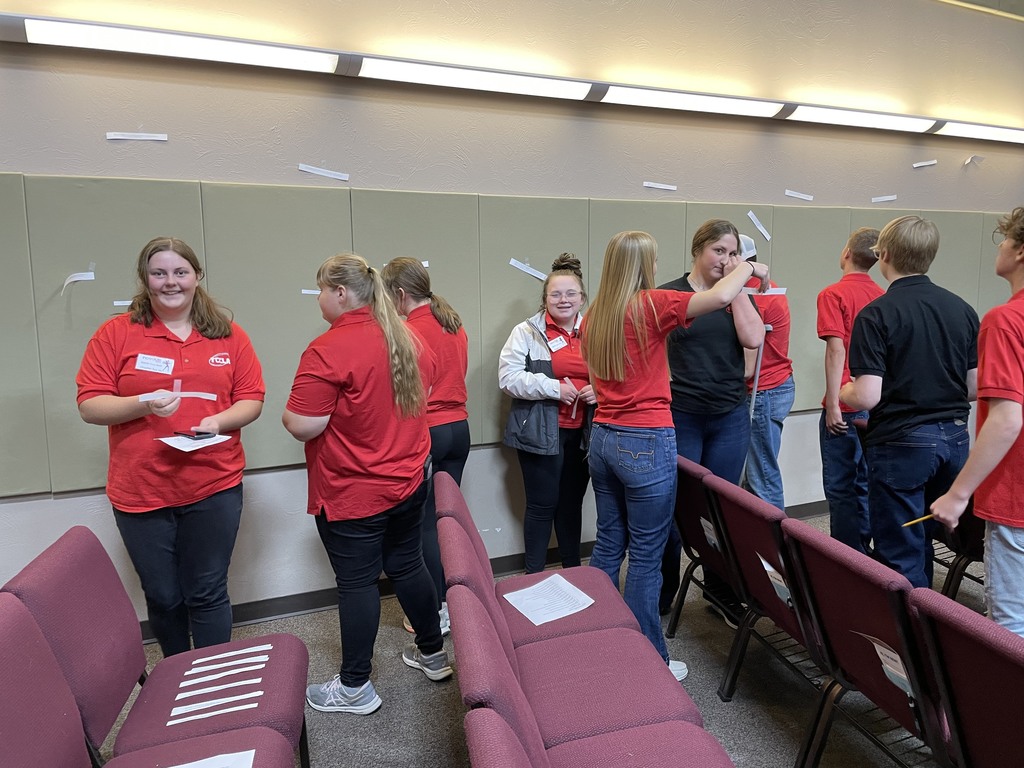 JUST A REMINDER THAT THERE IS NO SCHOOL ON THURSDAY, OCTOBER 20. ENJOY THE LONG WEEKEND.

Monday is school picture retake day. also JH girls basketball pictures.