Please attend our annual open house. Meet teachers, administration, participate in PTA activities, and grab a hot dog for dinner. Wednesday, August 17, 4-6 PM

Fall sports open house is on August 11 in the school gym from 6-8 PM. We would like student athletes for fall sports in both high school and junior high to attend with their parents. We will cover paperwork and the activities handbook as well as team specific info.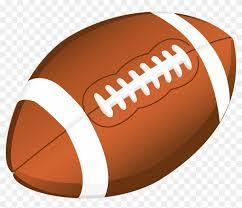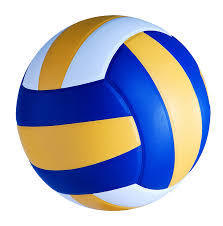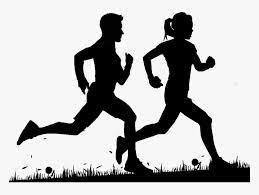 Make sure you check the website news for updated facilities information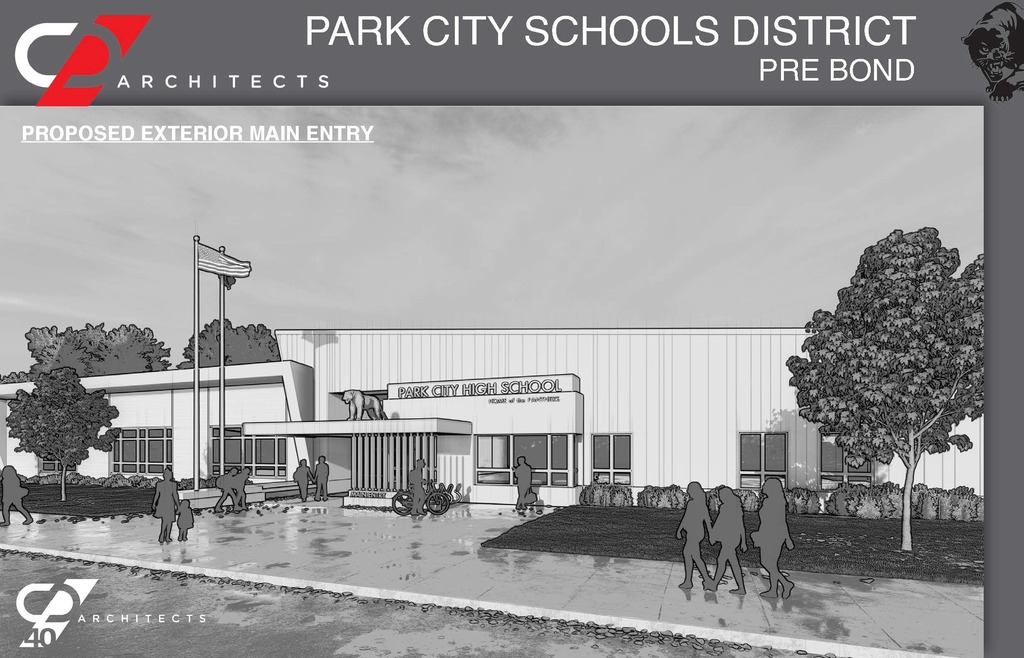 We are on the lookout for host families for some of the different foreign exchange student programs. Currently there is a 16 year old female student who loves the sport of biathlon (shooting and skiing) as well as track. Contact the school for more info if interested.

Here is the 4-6 school supply list for 2022-2023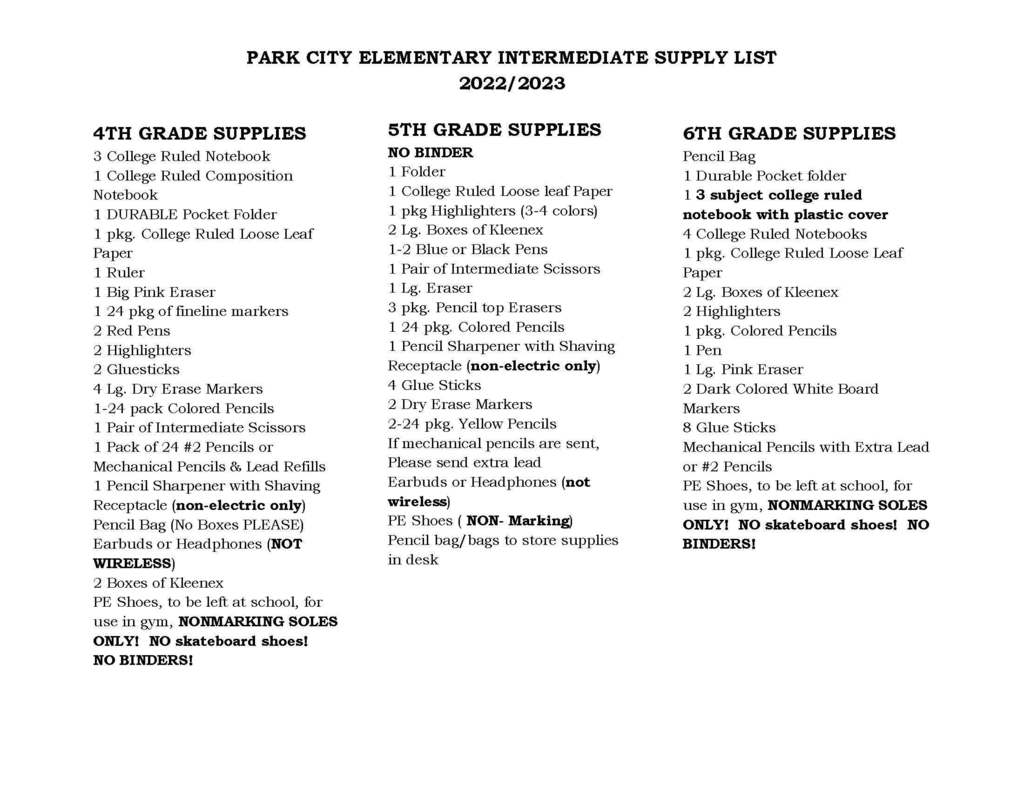 Here is the K-3 school supply list for 2022-23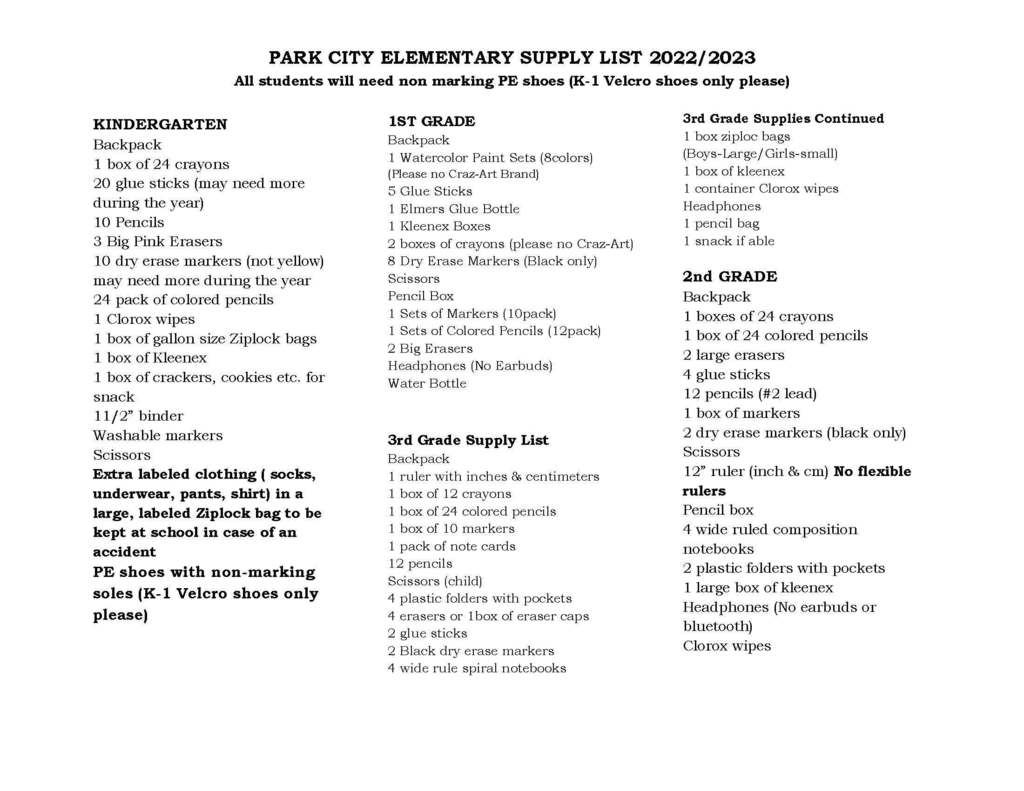 Check the calendar for open gym times. Updates will occur throughout the summer.

Good Luck at State, Park City Track Team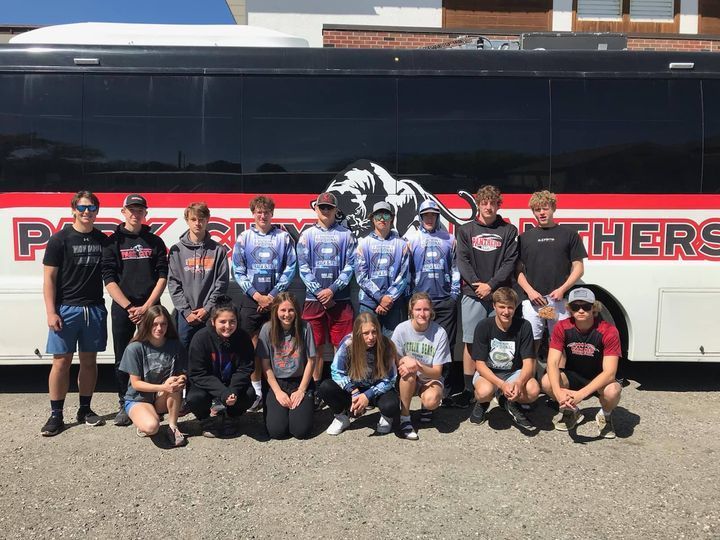 Good luck to our Stillwater Renegades at State Softball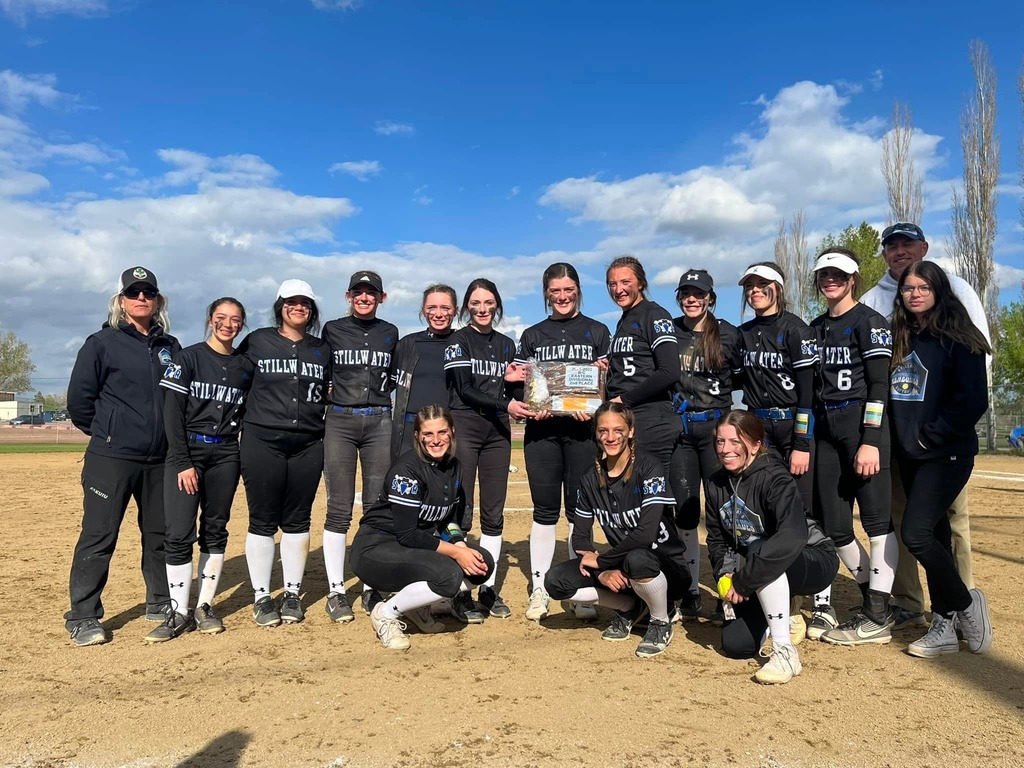 Students are released at 11:30 am today for the last day of school. Have a safe and fun summer!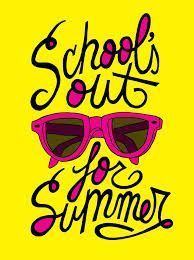 Live streaming of State Track and Softball

8th Grade promotion is Tuesday, May 24, at 3:30 PM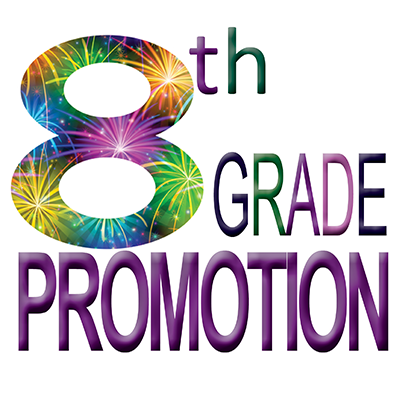 THANK YOU TO ALL THE TEACHERS OVER THE PAST 13 YEARS THAT PUT FORTH THE EFFORTS NEEDED TO HELP OUR SENIORS GRADUATE TODAY!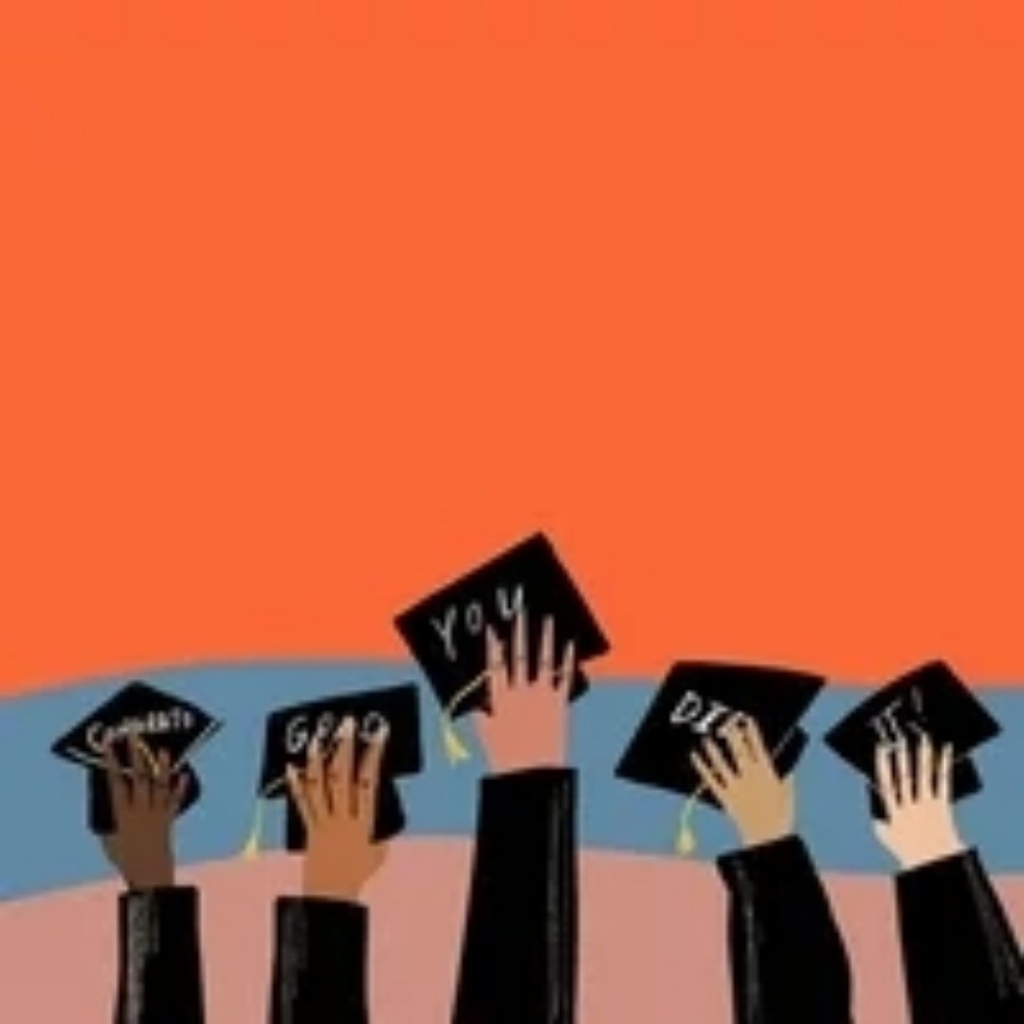 The divisional track meet is on hold due to the weather. Start time has been moved back one hour until 10:30 am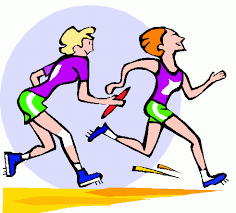 congrats to the students both already in and those inducted tonight into National Honor Society.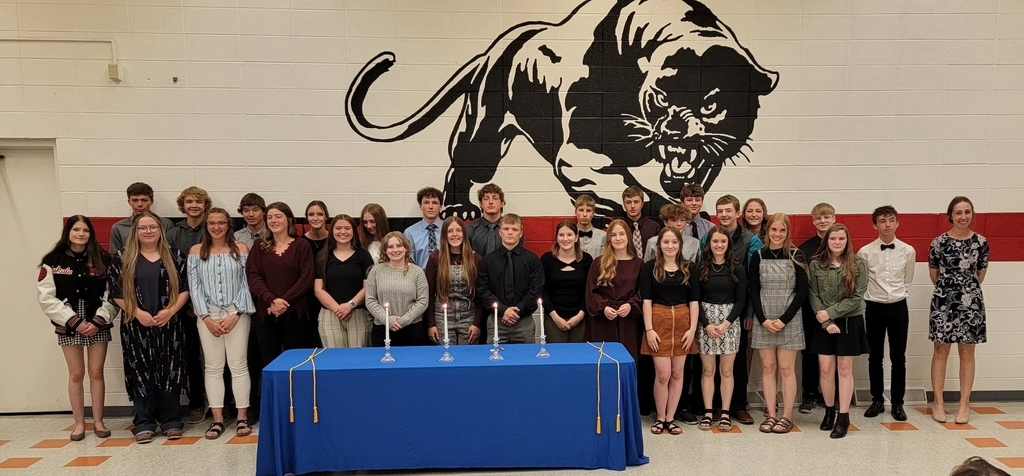 The Coding Club used their skills to "break" into Mr. Grabowska's office to hang a thank you poster. This was a very successful club this year. Thanks to Ms. Harpster, Mrs. Gauthier, and Ms. Christiansen!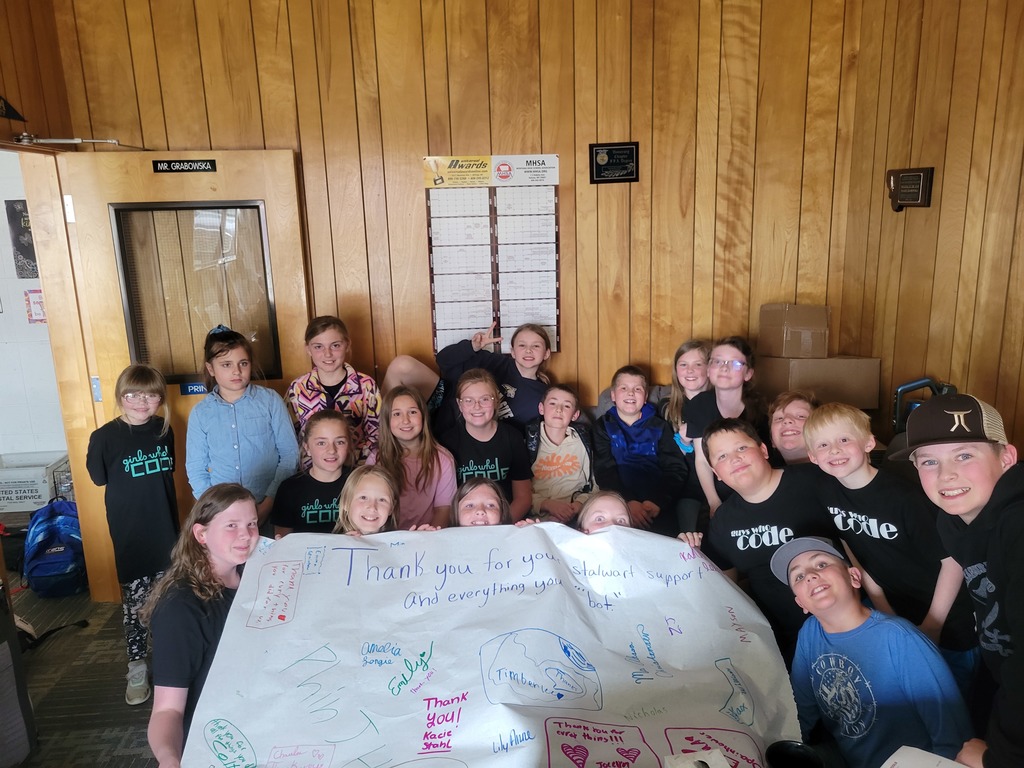 Teacher Appreciation Week. Thank you to all our wonderful teachers and staff!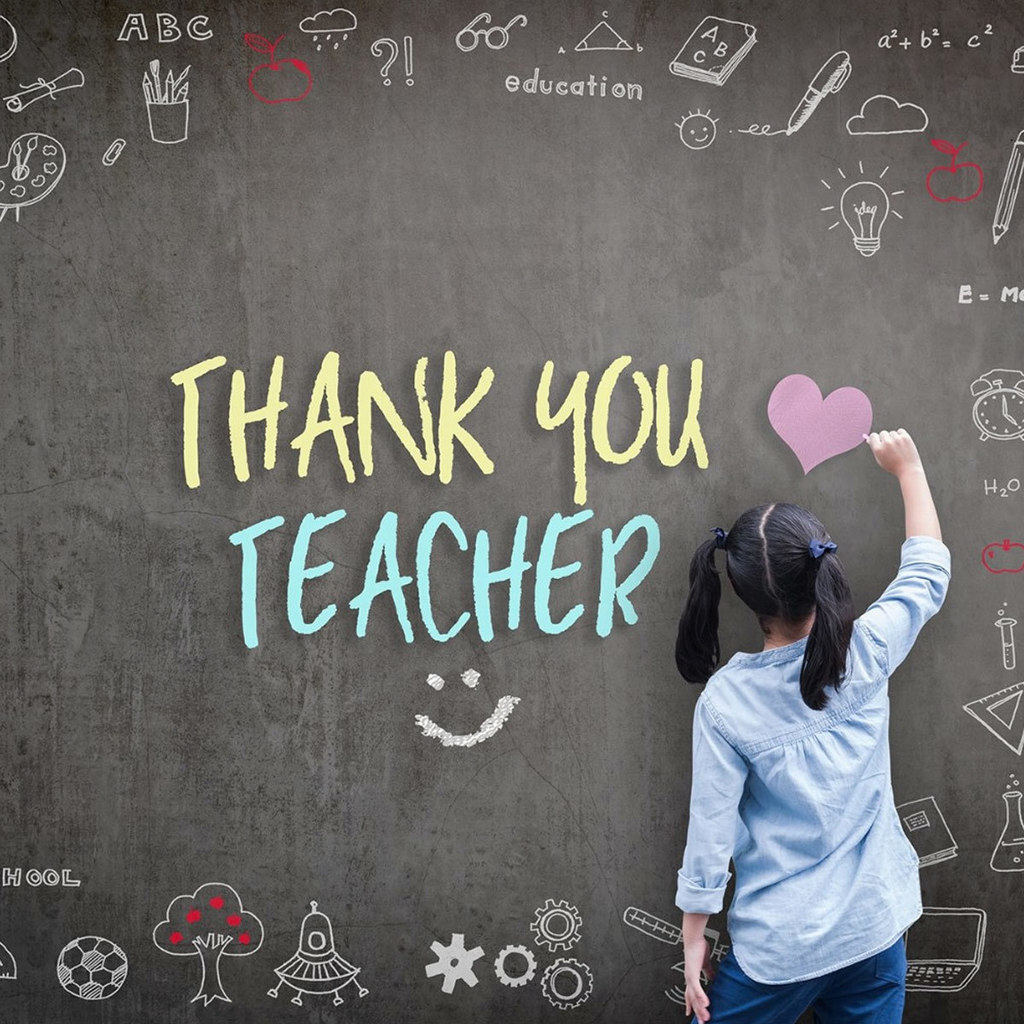 May 3 Vote Results Trustee: Jonathon Alegria 471 Stacie Wells 439 Elementary Bond: Yes 458 No 559 High School Bond: Yes 457 No 561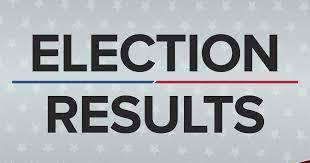 Students of the month for March: Gracie, Jaden, Leigha, and Brody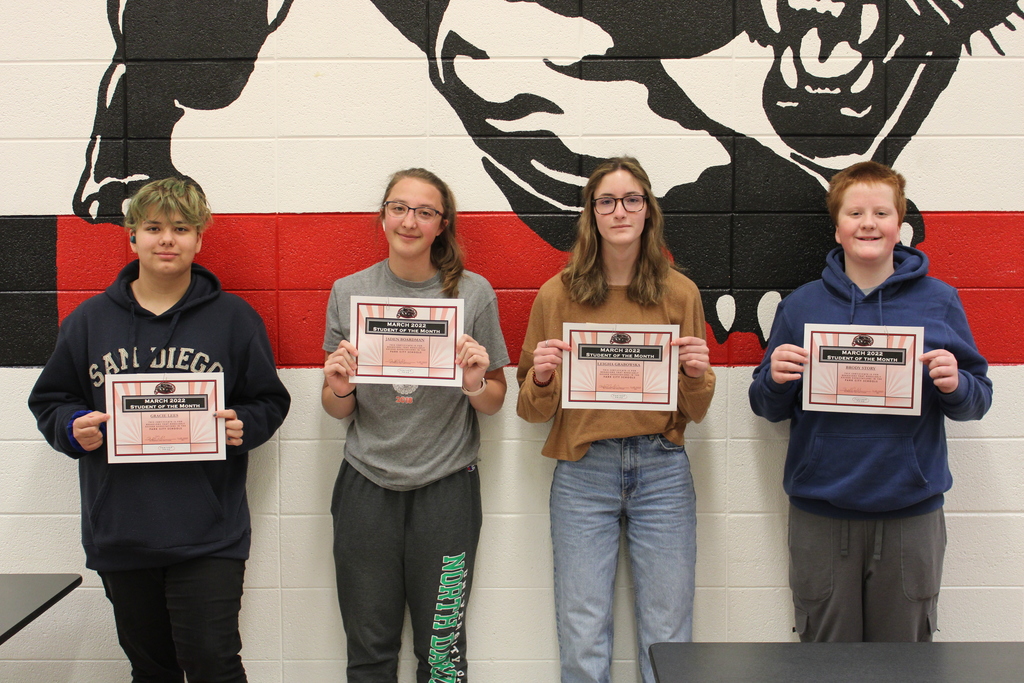 Congrats to March Students of the Month: Gracie, Jaden, Leigha, and Brody