PANTHER FANS Park City Panther Game Worn Black Football Jersey Silent Auction ending January 16th, 2023 These can't be used in games anymore due to new jersey rules. All proceeds go towards new football uniforms. Bid here:
https://forms.gle/jcY6qc8UaaU6V46e6

Hello Park City Panthers. Park City Schools will not have school on Thursday, December 22, due to extreme winter conditions. We hope you stay warm and enjoy your holiday break. Again, Park City Schools has canceled school and activities for Thursday. Go Panthers!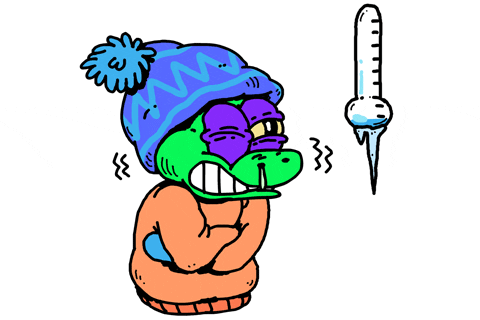 Due to road conditions and nasty weather, the field trip to the Alberta Bair Theater is canceled for today.

Congrats to our December HS students of the month: Gianna, Macy, Jesse, Kamry; and our JH student of the month, Weston.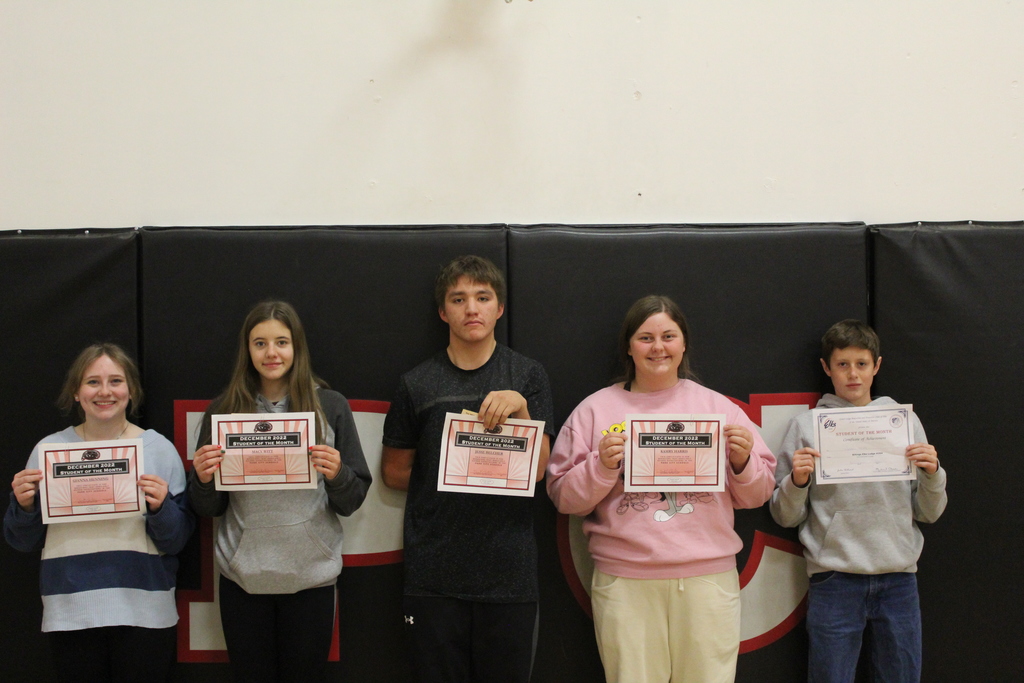 Park City Community, During our high school basketball game with Harlowton last week, there was an ugly incident of racist comments and sounds made towards an opposing player. We are completely disgusted by this situation. There is no place for racism in our community, our school, or our sports. Students and student-athletes deserve a safe environment to learn and to participate, where they are not having to worry about what someone may say or do to them because of their race, skin color, or any other difference. At Park City Schools, we have emphasized this over and over, but unfortunately that doesn't seem to have been enough. It is so very sad that a student came to our school to participate in an athletic event, and did not feel safe because of things a few students did. We will develop an action plan to move forward from this situation that will hopefully help to prevent any repetition of this disgusting event. Punishments will be handed down to any student involved in the incident. The first row or two in the student section under the basket will remain unoccupied through the season, except by administration or staff. Acceptable student behavior and sportsmanship will be reviewed with the 7-12 student body. We will have a student leadership group participate in the MHSA Aim Higher workshop. And we will work with our student council in setting goals for student behavior. Please visit with your students about the importance of sportsmanship. If you want to help support the school's efforts, please check out this free sportsmanship course from the National Federation of State High School Associations:
https://nfhslearn.com/courses/sportsmanship-2
We sincerely apologize to Harlowton, including their school, their players and their parents for the actions of some of our students. We can only hope that you don't let the actions of a few taint your opinion of Park City as a whole. Sincerely, Park City Schools

HS and JH winter concert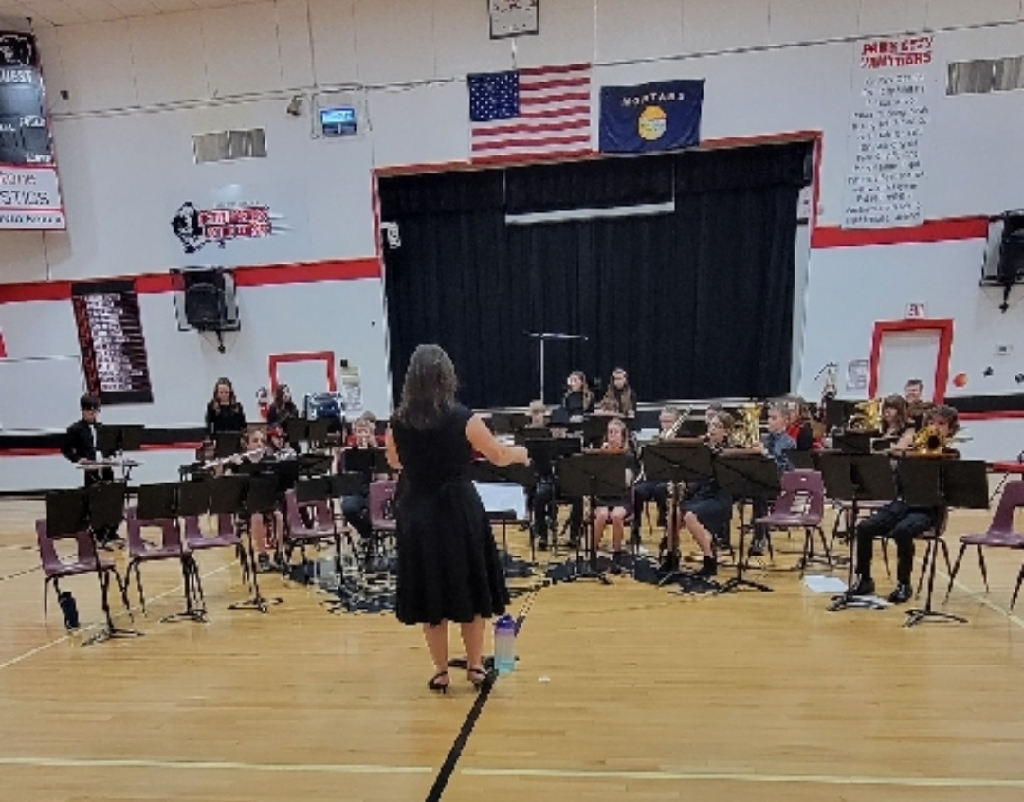 JH winter concert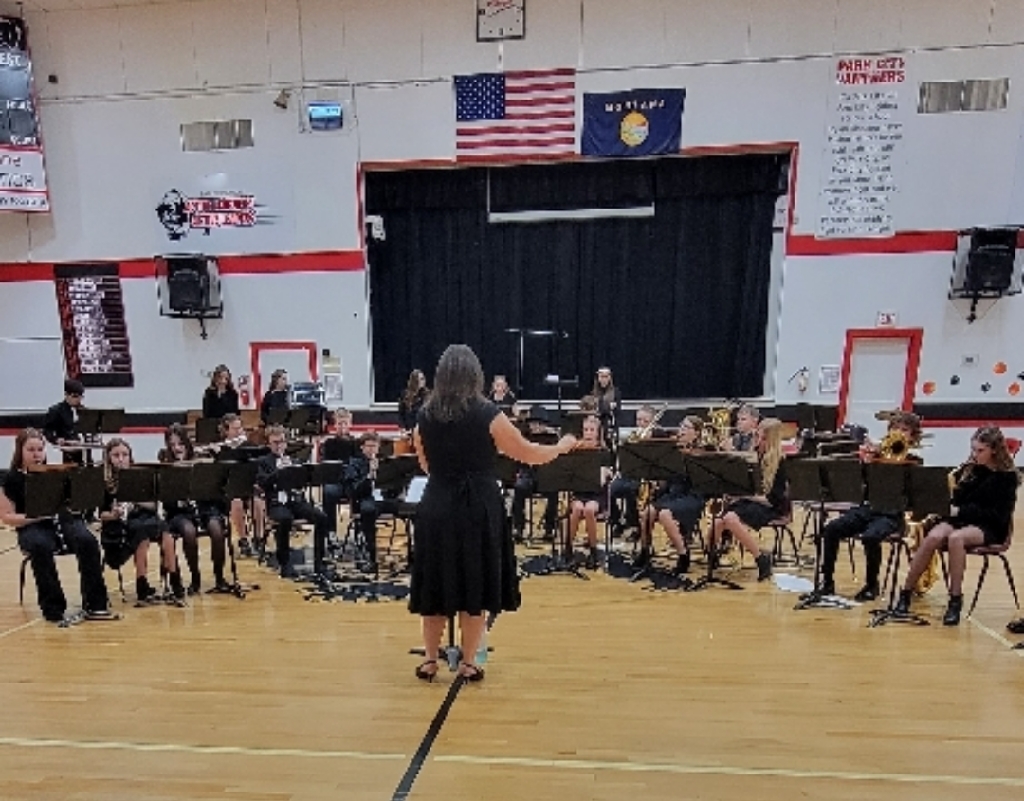 JH and HS Christmas concert tonight (Thursday, Dec 15) at 7 in the gym.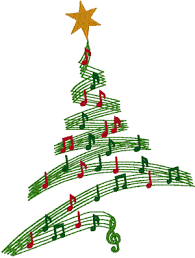 These girls worked hard this week at Shepherd! They performed well against a lot of other competitors. Next week we are at Laurel. Go Panthers!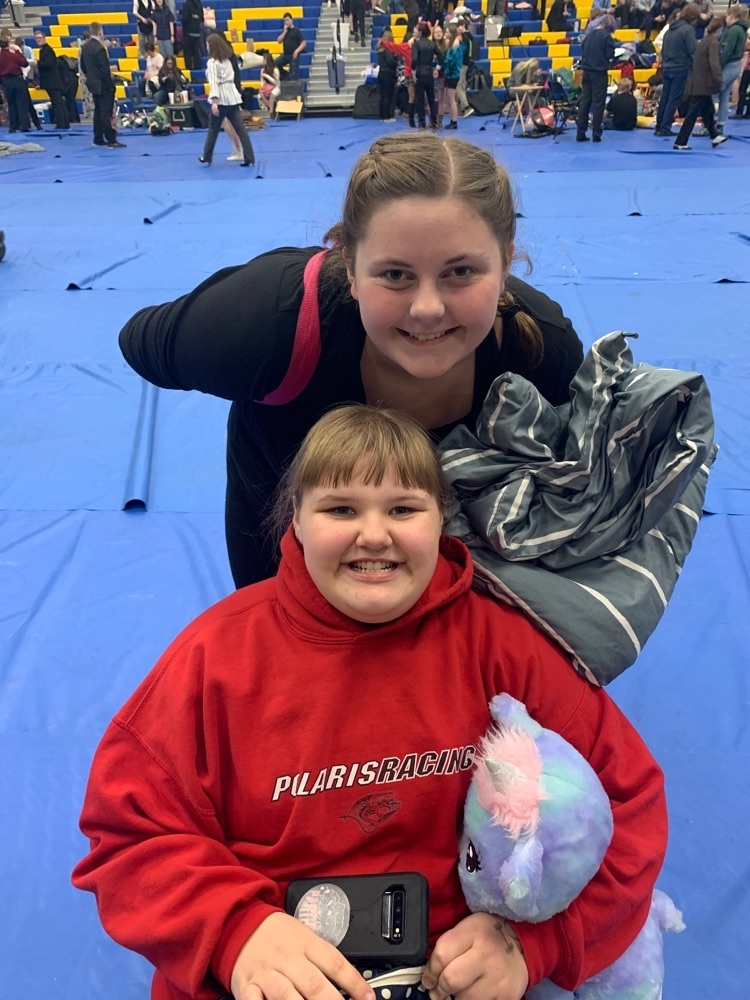 Congrats to our October Students of the Month: Savanna, Teegan, Tessa, Emmie in the High School, and Noah in the JH.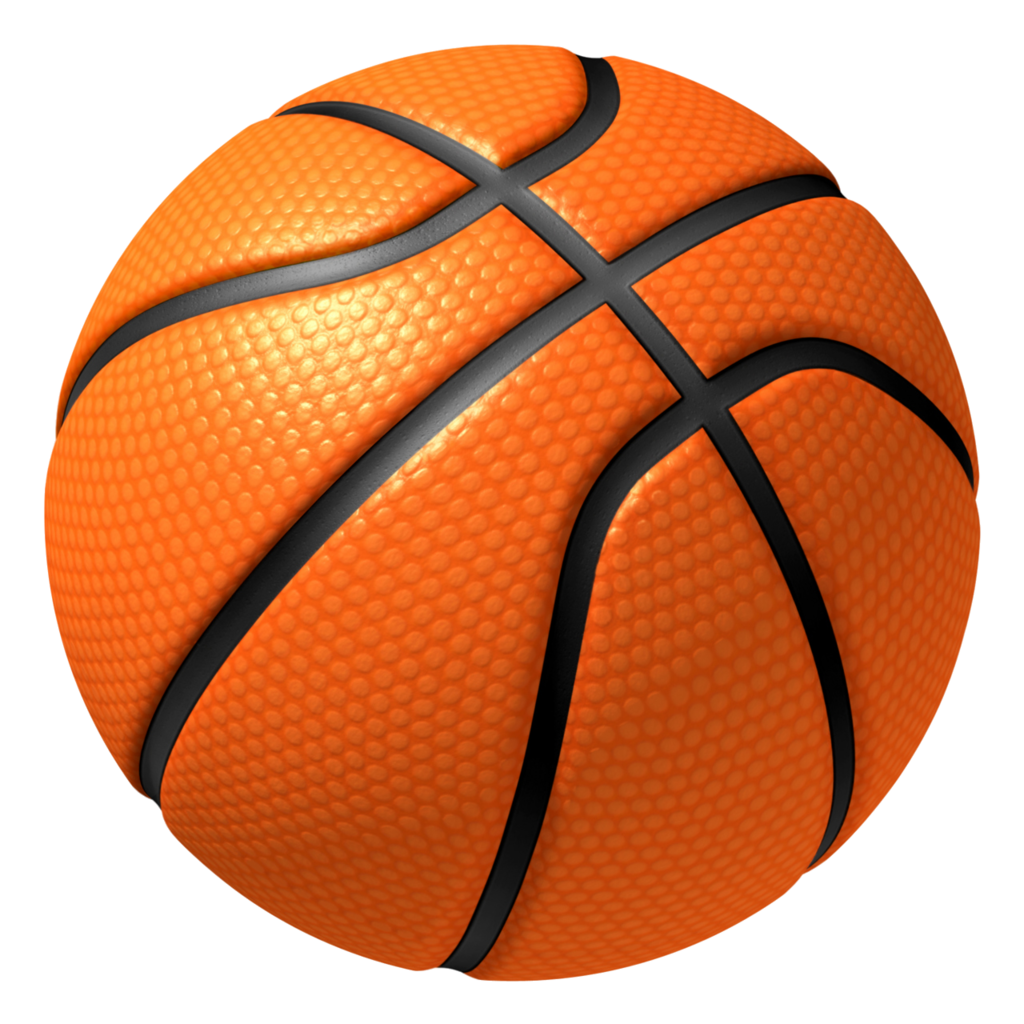 Happy Thanksgiving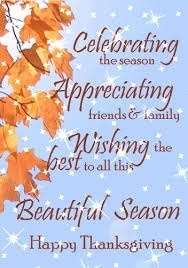 COME TO OUR LIBRARY FOR STORY HOUR ON NOVEMBER 18 AT 11:00 AM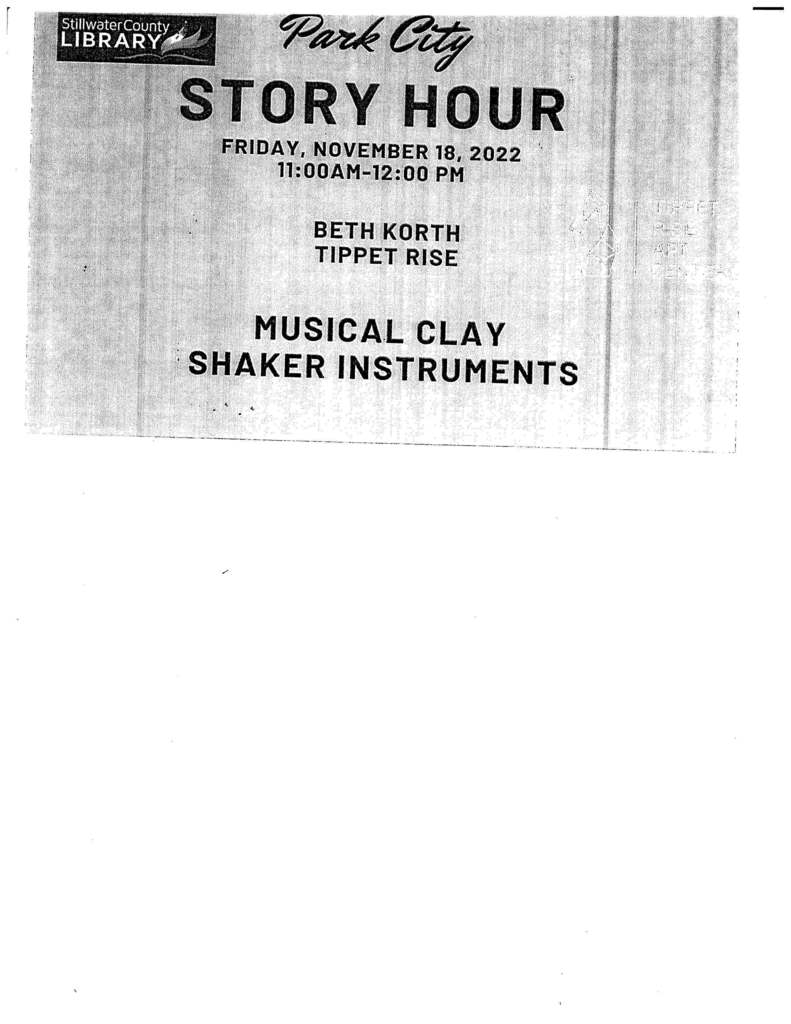 Great news! The Booster club is having another Panther apparel sale just in time for the holidays! In case you missed the last sale, you have another chance to order some fabulous Panther gear. Click on the following link to place your order online.
https://parkcitybooster2022.itemorder.com/shop/home/
You can order now through Nov. 27th. Orders will be ready in time for Christmas. The following designs are available in many color options. Happy shopping and thanks for supporting the Park CityBooster Club! ❤️🐾

Celebrating Veteran's Day in Park City Schools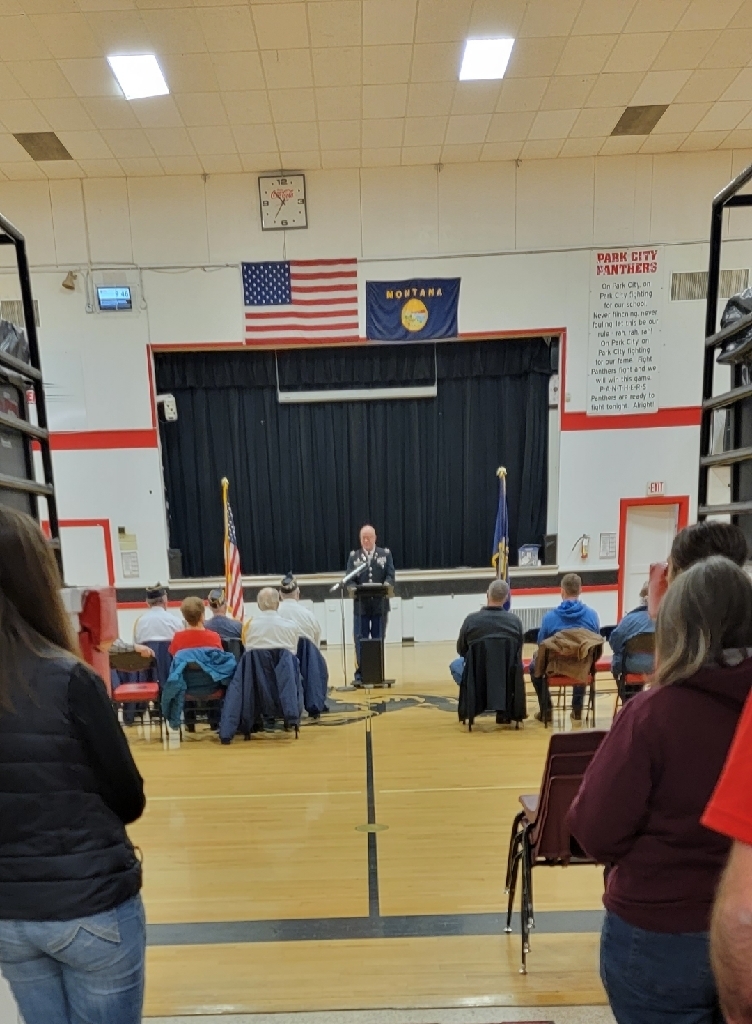 Congrats to Raquel and Jackson for making Tri-County Honors Band

Congrats to our October Students of the Month: Ryan, Holden, Cadee, Whitney, and Cherilyn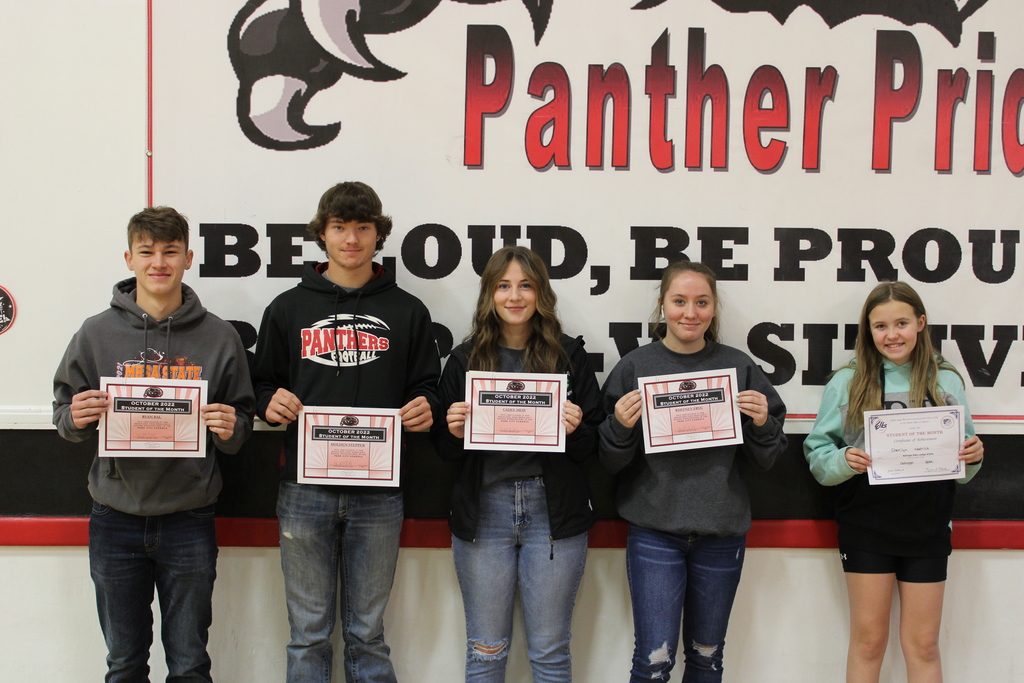 Speech and Drama's first meet at West Yellowstone was a success! Savanna Ivie placed 3rd place in Humorous Solo, and Kamry Harris (not pictured) placed second in Pantomime! Congratulations on a great start to the season. Our next meet will be on Nov. 19th at Circle.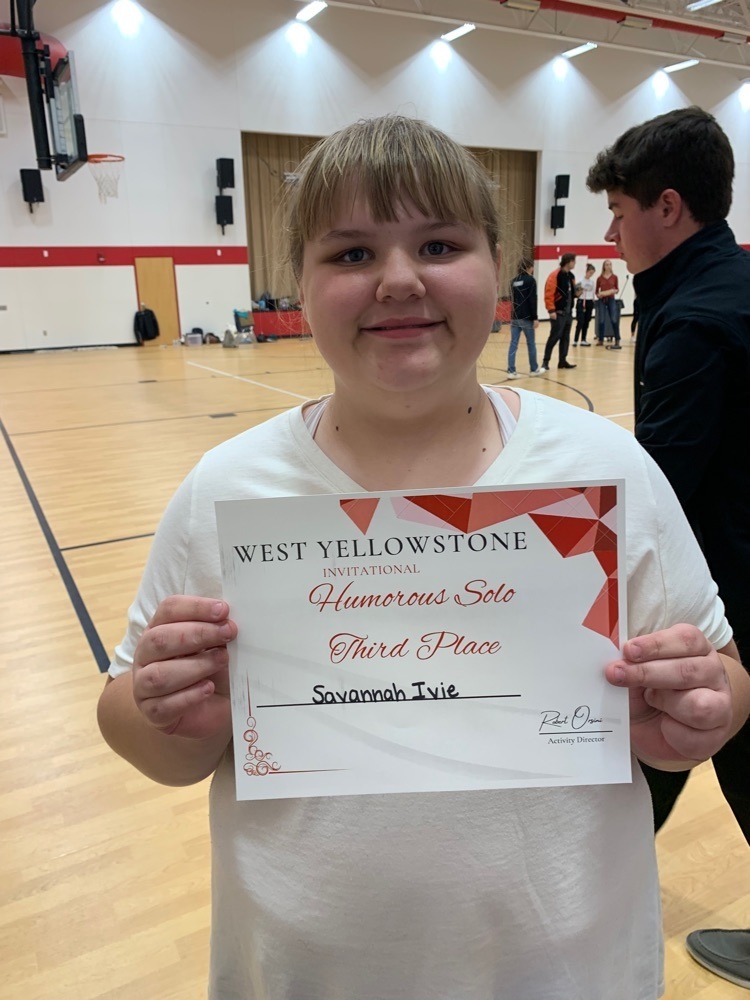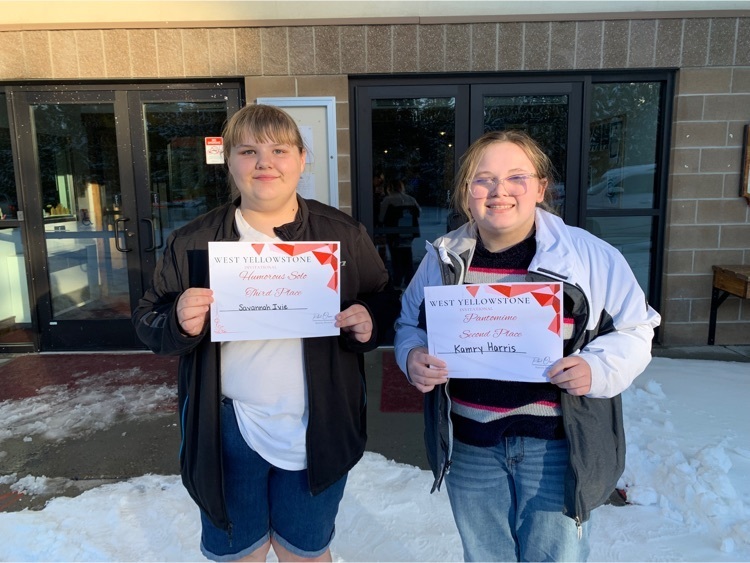 Parent-Teacher conferences are scheduled for Monday, November 7, and Tuesday, November 8, from 4:30-7:30 PM

Starting on Friday, Nov 4, the north side of the school will be off limits for parking while the water project continues. Students are encouraged to ride the bus or carpool as parking will be. Next week the west side of the school will also be closed to parking.