Important Notice: Construction on our new water system is beginning this week. Please be cautious in work zones. We will post any traffic flow/parking changes that may occur as they happen.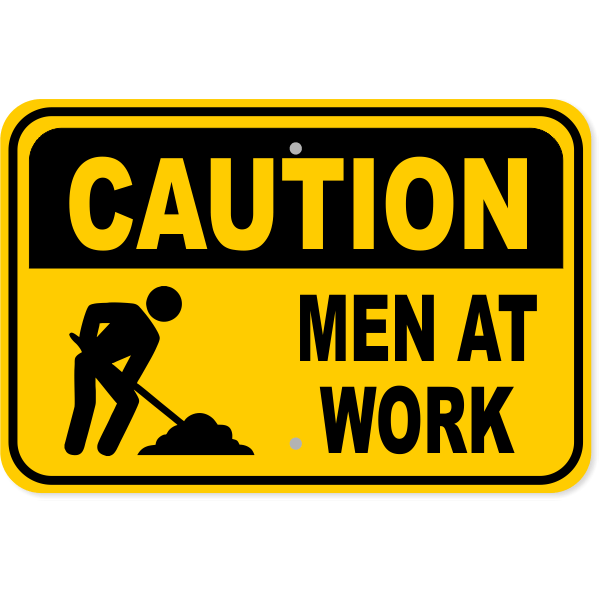 Because the first quarter ended this week, there is no Friday school this week.

Park City Schools is accepting applications for a full time Paraprofessional. This position provides assistance to teachers and students with various needs. Duties include one on one and group assisted instruction of students. Wages start at $12/hour with benefits to include health insurance, paid sick and vacation time and retirement. Applications can be found on our website under classified applications.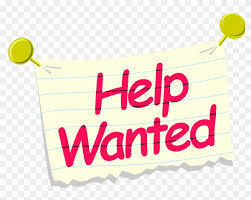 If you are headed to the football game in Drummond on Saturday, please use the QR code to get to the GoFan ticket app to purchase your tickets.

District 4C Volleyball Tournament Bracket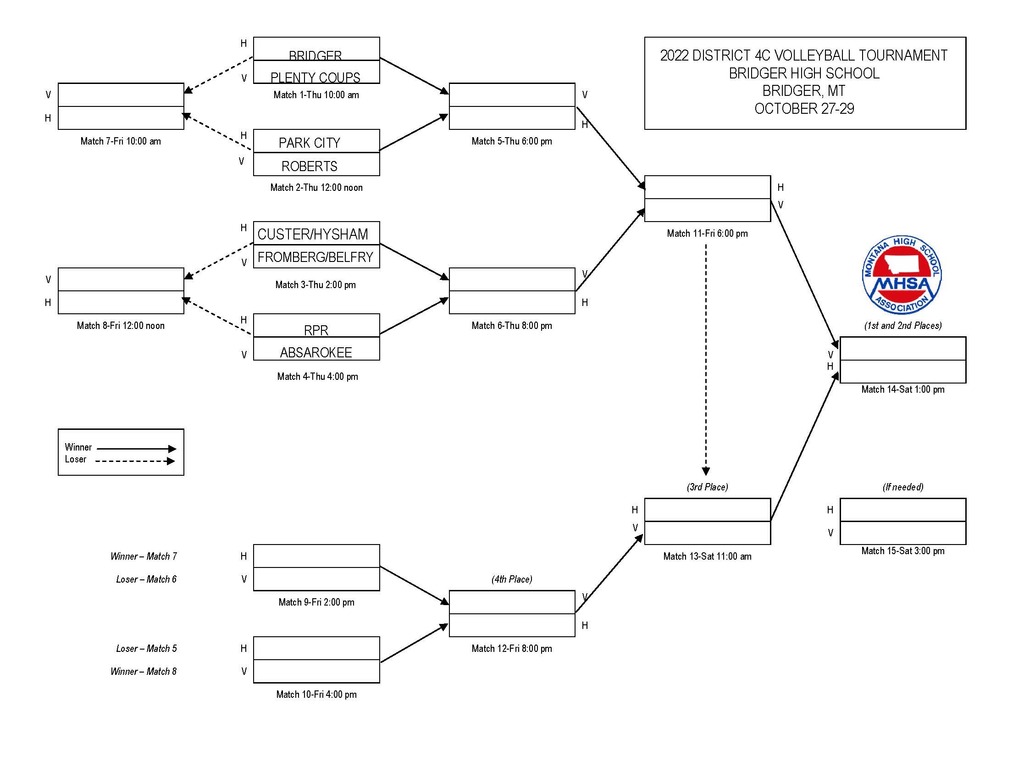 Good luck this weekend to Ryan, Zack, and coach Russell in Missoula at Cross Country State

FCCLA kickoff pictures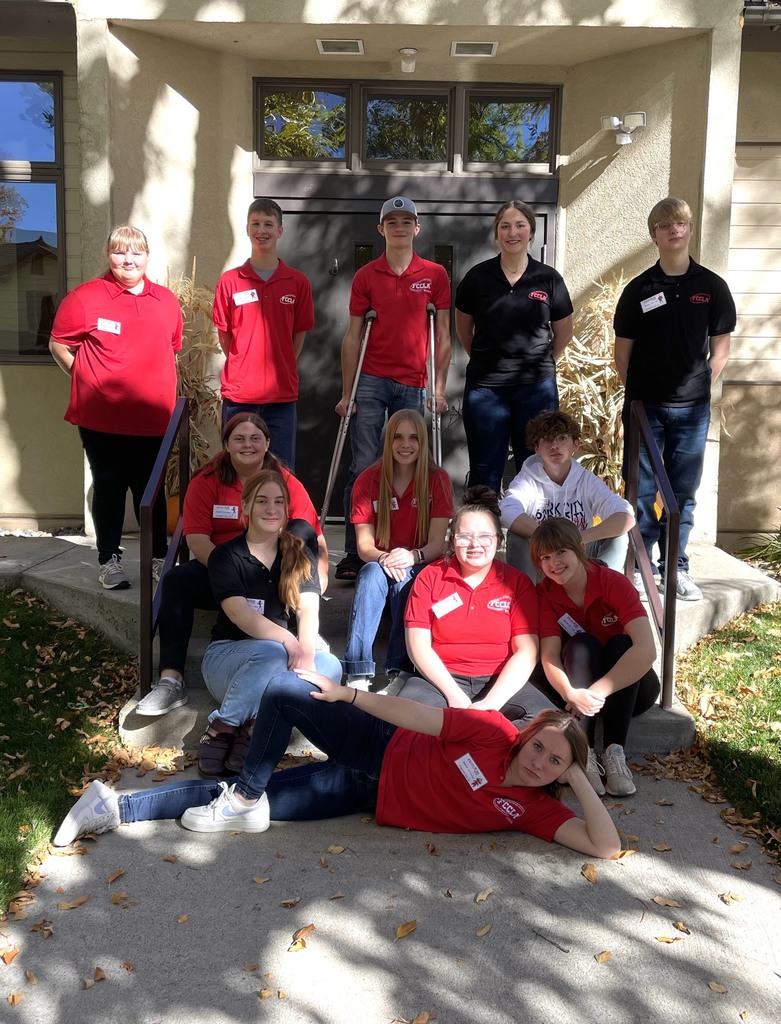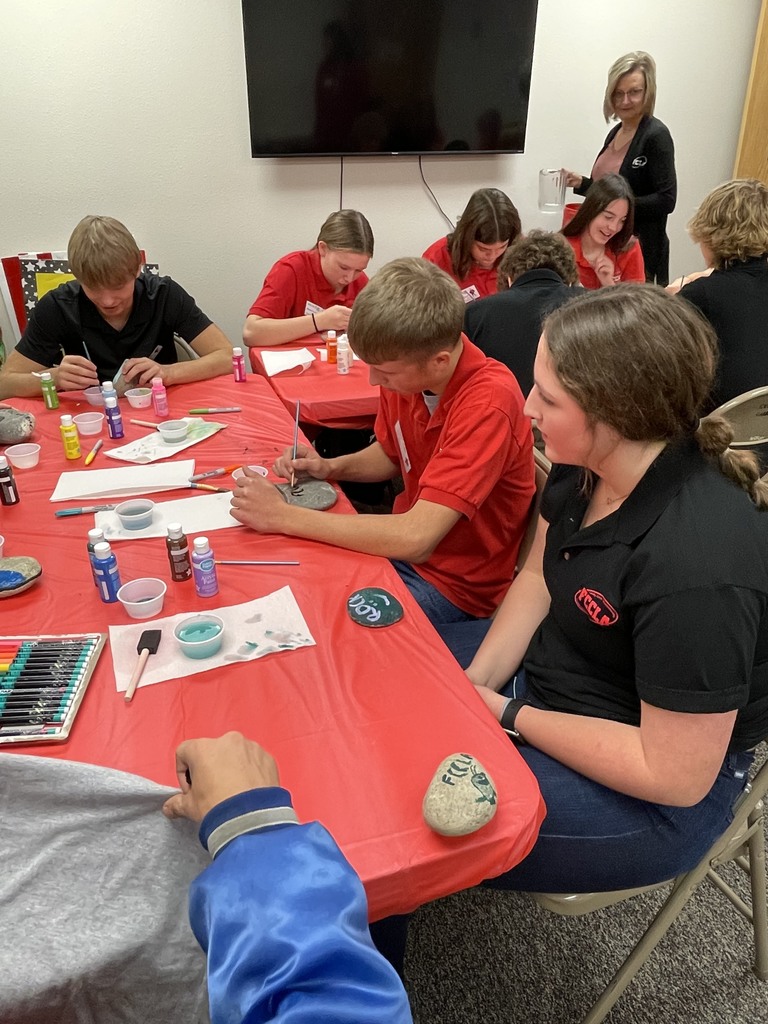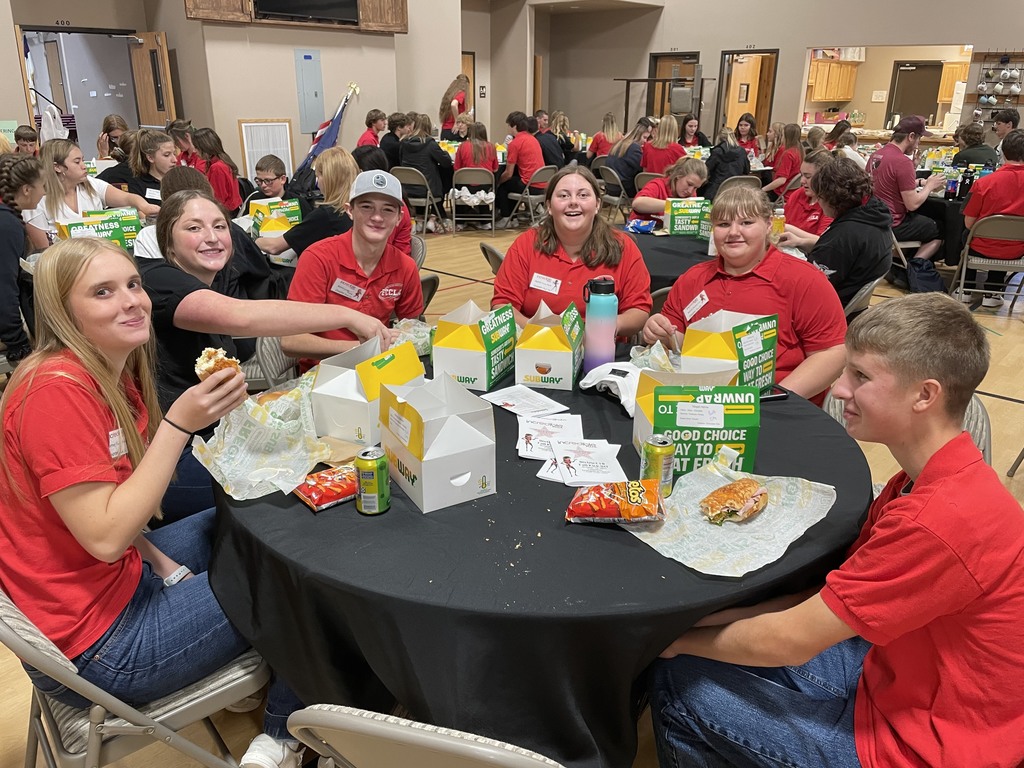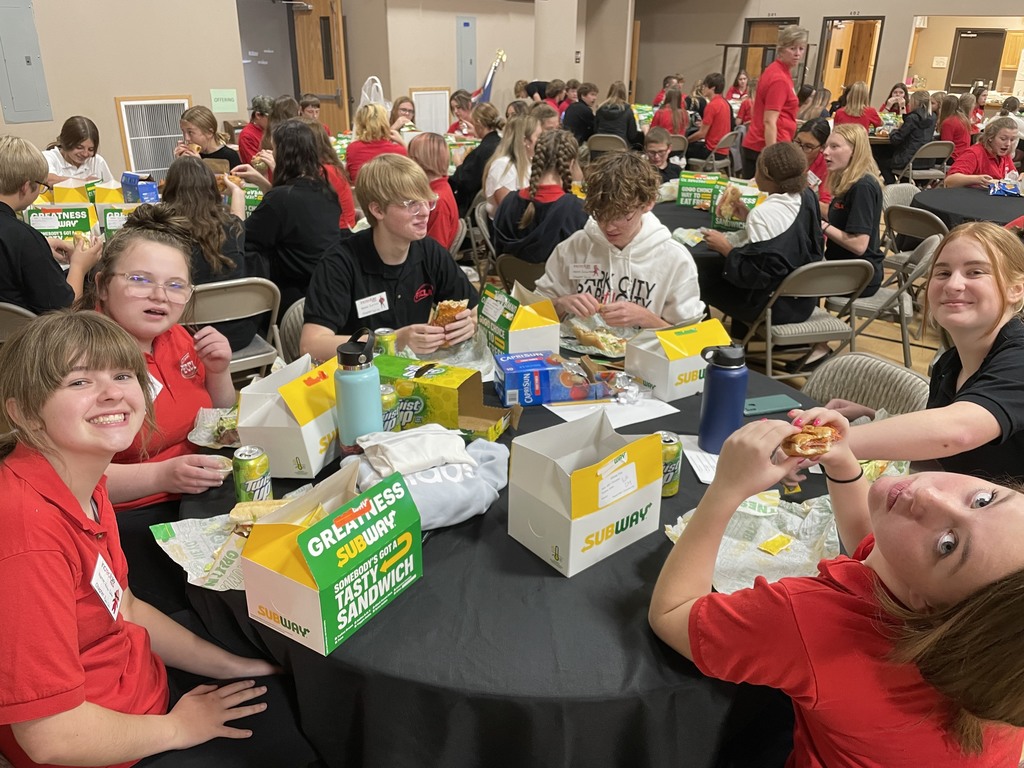 FCCLA Kickoff Pictures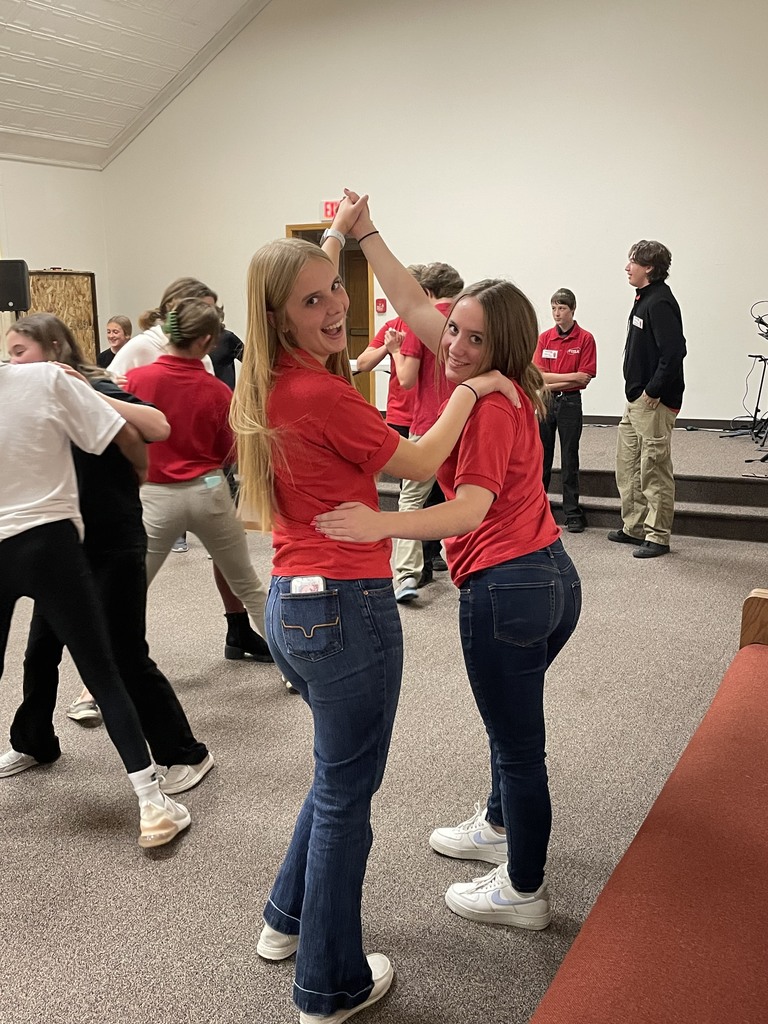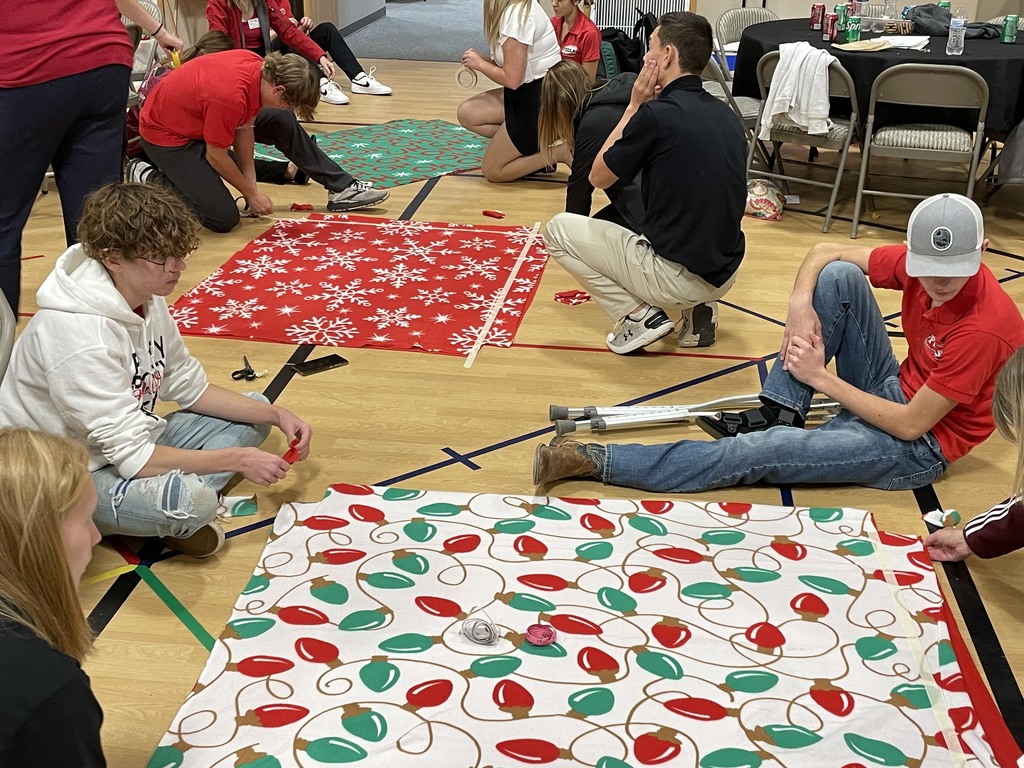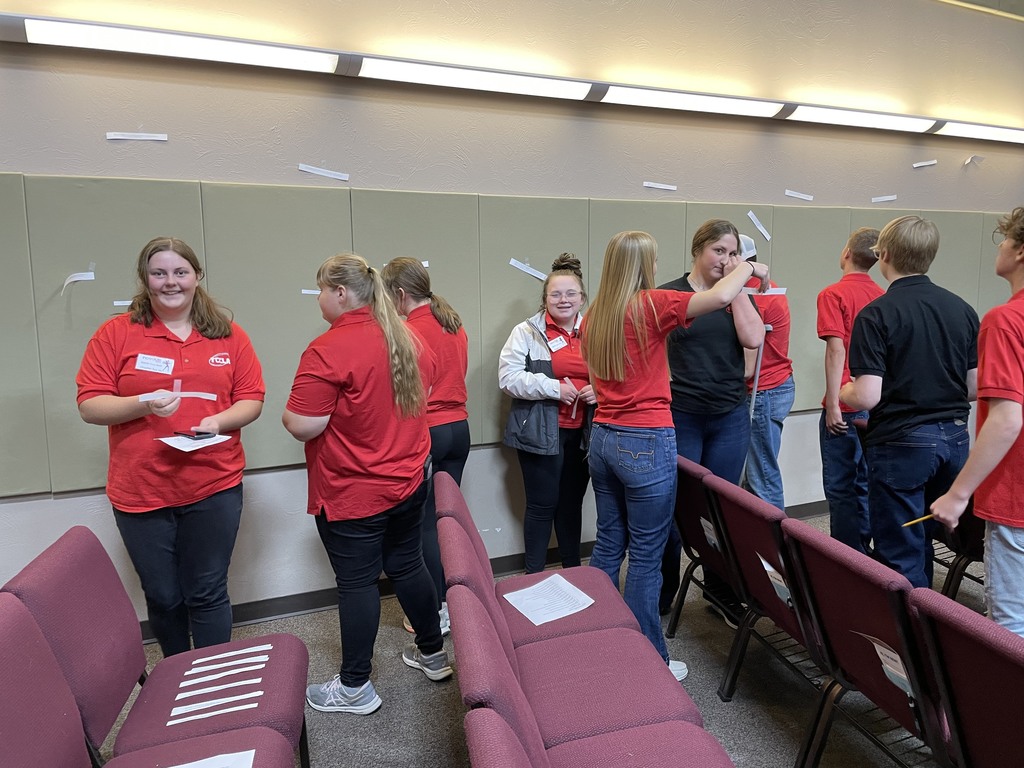 JUST A REMINDER THAT THERE IS NO SCHOOL ON THURSDAY, OCTOBER 20. ENJOY THE LONG WEEKEND.

Monday is school picture retake day. also JH girls basketball pictures.
Yearbook students have been experimenting working with different lighting set ups the past week to prep for them to take 7th - 12th class photos tomorrow. These group photos will be done for the yearbook.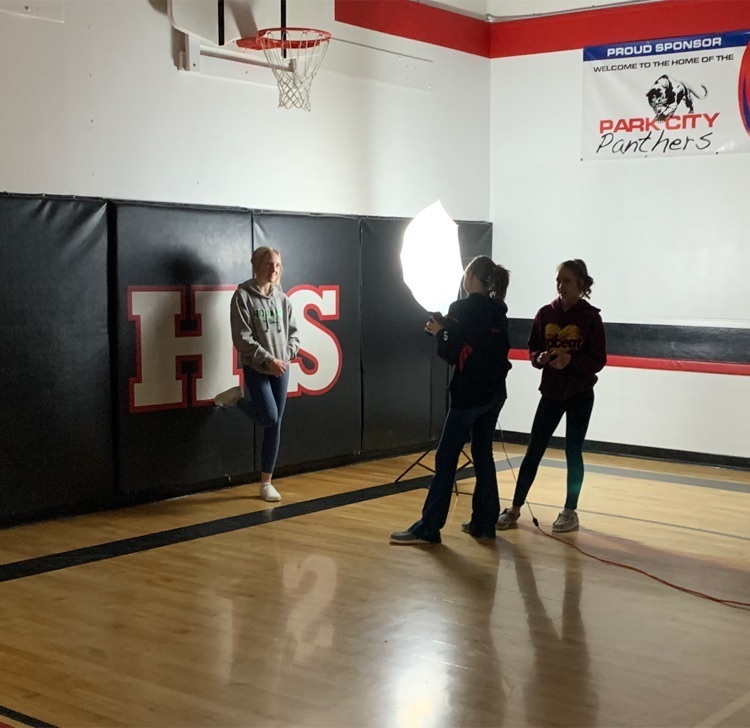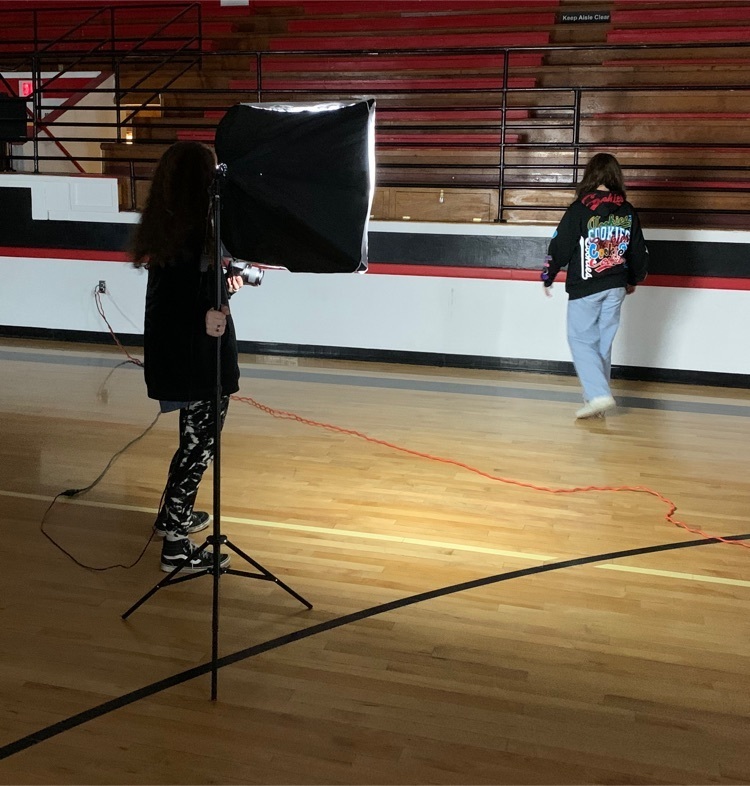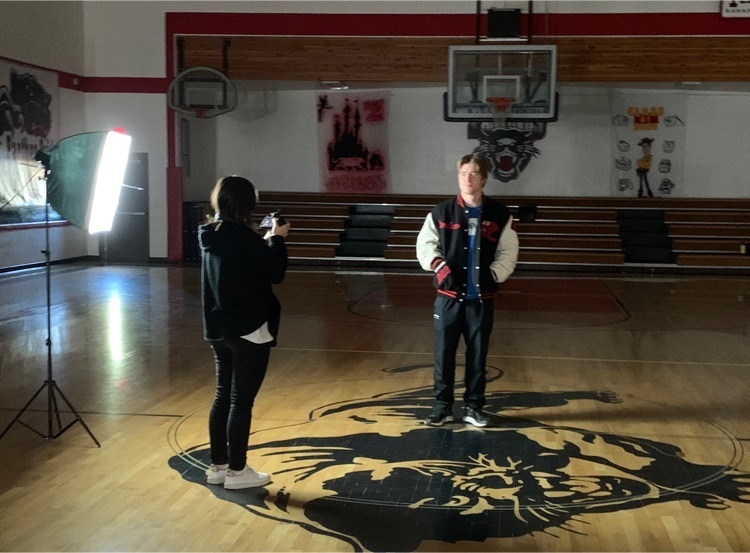 September Students of the Month. Congrats to Jack, Risa, Shelbee, Reaglan, and Wyatt!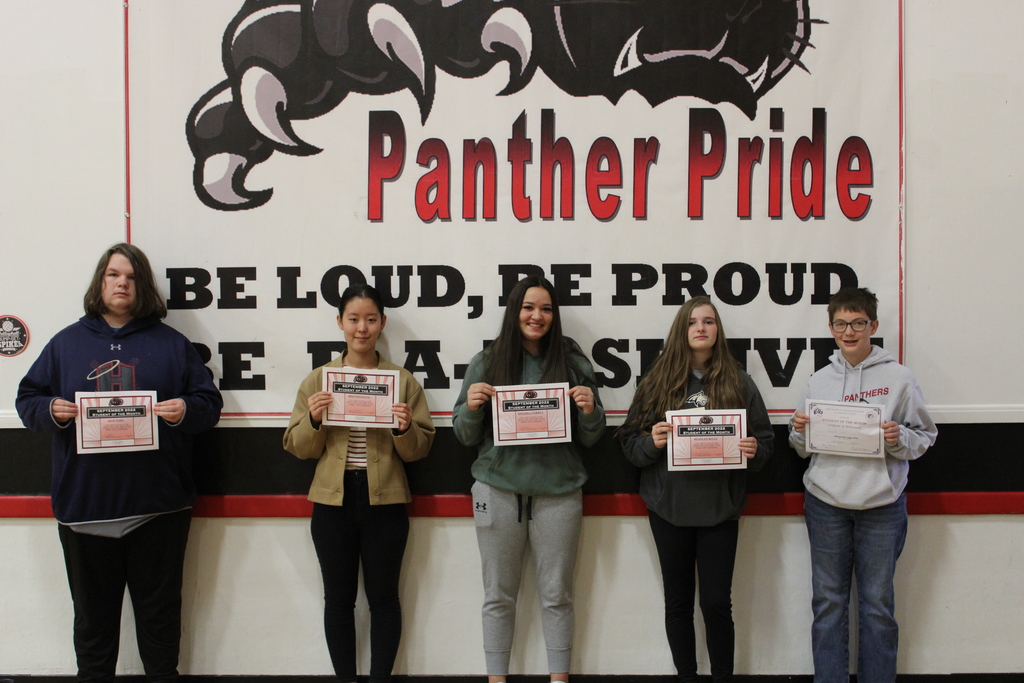 Parents attending the Jeff Veley assembly that starts at 10:30 this morning will need to enter through Door 1.

Unofficial 7-12 Facility Bond Vote results: Elementary 335 yes 622 no High School 334 yes 625 no


Please note that the football games originally scheduled for October 7 have been moved to Thursday, October 6.

Just a reminder that there is no school for students on Monday, September 26. Monday is a professional development day for our teachers.

Parents are welcome on September 28 to listen to our guest presenter, Jeff Veley, between 10:30 and 11:30 a.m. Jeff will be visiting with our students throughout the day and we have selected this time slot for parents to hear the same message. Join us in the gym for coffee, entertainment and a great message.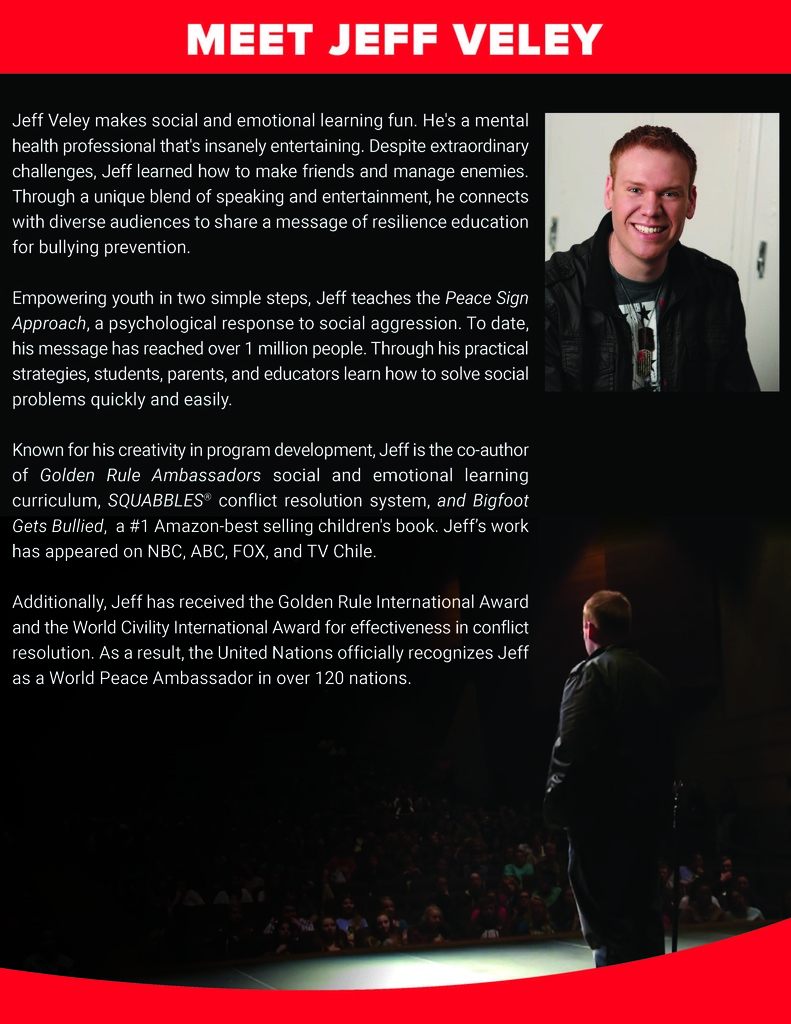 Tonight's High School Volleyball game has been cancelled due to forfeit by opposing team. The Junior High Girl's game will still take place at 5:15 pm.

Homecoming Week (Sept 6-10) Schedule of Events: Monday No School Tuesday Pajama day/Senor Toga Day Wednesday Color Wars Grade 12 Yellow Grade 11 Pink Grade 10 Blue Grade 9 Green Grade 8 Purple Grade 7 Orange Grades EEK-6 White Pep Assembly 3:45 Thursday Panther Colors Parade 2:00 JH VB 3:00 JV VB 5:15 Varsity VB 6:30 Friday JH Football 4:00 HS Football 7:00 Saturday JH VB 5:15 Varsity VB 6:30